CADIA's Accelerator Program Architect, Facilitator and DEI Consultant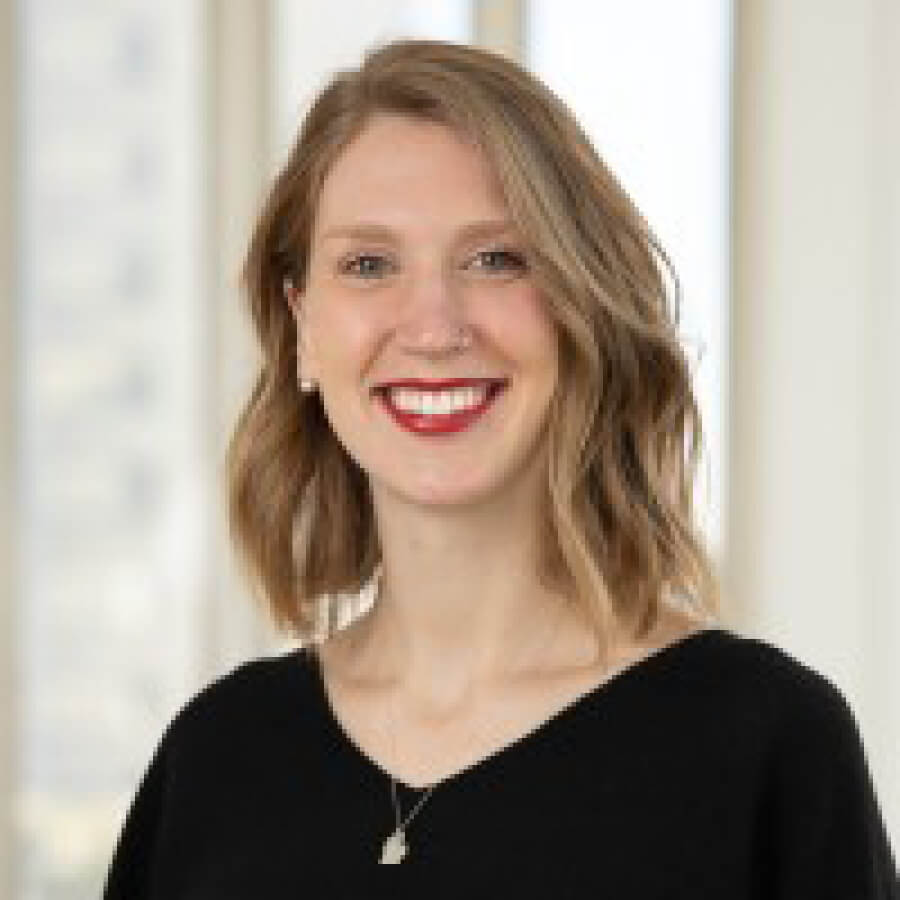 Paige Robnett is the main architect behind CADIA's Accelerator Program, and is a facilitator and DEI consultant for CADIA. She believes that intentional and well-designed organization systems & structures drive innovation and disrupt the status quo. She is a dynamic leader, facilitator, and strategist with a deep passion and understanding of DEI.
Paige's DEI background includes work at Brevity & Wit, Rock Ventures, and Cook Ross. She is the founder and principal at Robnett Consulting Group. Services include DEI Consulting, Strategic Planning, Organization Needs Assessments, Training Design & Facilitation, Operations Support & Strategic Communications Support.