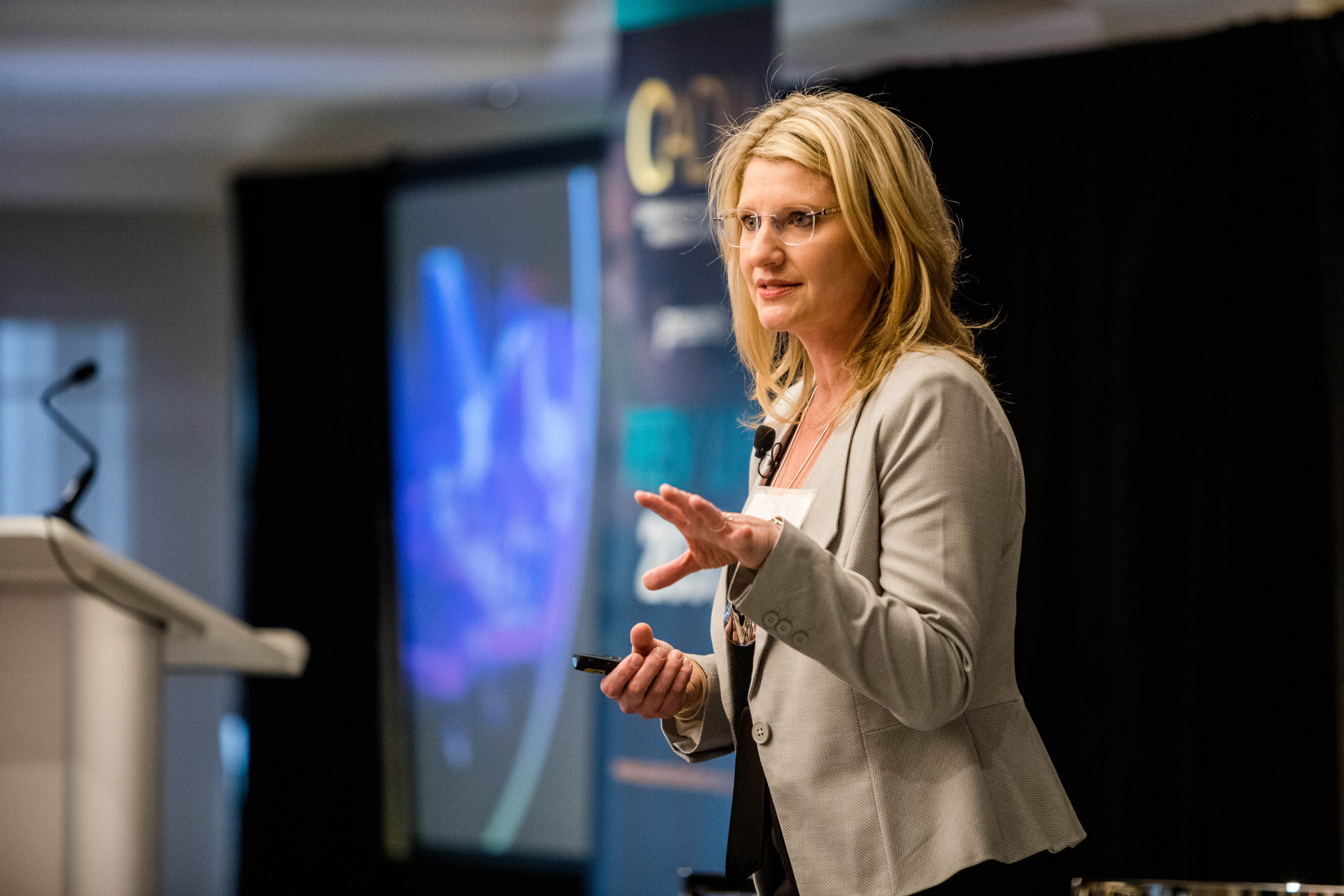 Let CADIA's team of DEI professionals bring the conversation alive at your company event. Whether you need a moderator, panelist, keynote speaker or facilitator, CADIA can work with you to help communicate, educate, and inspire.
Below are some sample speaking topics.  CADIA is well-versed in all facets of DEI conversations, so pitch us your idea, tell us what you need and we can come up with a creative, engaging approach to bring the audience along on the DEI journey.
Developing a Sustainable Workforce Through Diversity, Equity, and Inclusion:  Over the years the importance of diversity, equity, and inclusion (DEI) has been increasing for every industry. However, can the automotive industry lead the way by embracing DEI efforts and commit to transformative change? This session will provide insight on how to promote DEI efforts at your organization while creating a sustainable workforce.
Bringing the Majority Along: Why and How to Include EVERYONE in the DEI Journey
Every individual possesses unique identities and brings perspectives, experiences, and gifts to the workplace.  However, most of the workforce in the automotive industry does not feel included in DEI efforts.  Learn how we can bring out the best in everyone while developing a diverse workforce to meet the demands of our transforming industry.  
Measurement & Accountability: Ensuring DEI is part of a core business strategy and NOT a special initiative
You've heard the old adage – what gets measured gets done.  However, many avoid establishing success criteria and metrics in DEI.  Discover the priorities and measures required to set your organization up for true transformation and sustainable success.
Sustaining Your DEI Strategy:  How to Avoid DEI Failure and Fatigue

You've established your Diversity Council and Employee Resource Groups – Now What?  Learn how to build a DEI Strategy that will help your organization deliver on its missions, goals and objectives and not be just one more thing to do.