Bespoke Training for Your Company LMS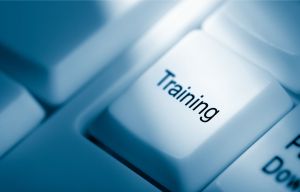 Tailored DEI Training on Your Learning Management System
CADIA offers customized training for organizations that want to tailor their messaging and branding. Customization will help build relatable company scenarios to facilitate awareness and education on DEI among employees..
Imagine your workforce being introduced to inclusion and equity in a way that helps them understand the benefit to the company, all functions, and the bottom line.  CADIA can work with your DEI and training teams to develop content that works for you. We have found success in developing short training videos with short quizzes that workers can easily access and complete.
Topics to consider include:
DEI Foundations
DEI basics at a personal and organizational level.  What it is, its history, the business case and what it looks like in a systems environment.
Unconscious Bias
Identifying and overcoming hidden bias for individuals and teams.  The value in understanding bias and addressing it at the personal and organizational level.
Inclusive Leadership
How to create a sense of purpose and belonging for all stakeholders within an organization.
Inclusion and Belonging
Creating and maintaining a welcoming environment for all.
Because all tailored training is customized, you can drive the conversation and shape the content.  We can even include messaging and video content from senior leadership. Contact us to discuss your learning needs.