CADIA offers strategic solutions to help your company on its DEI journey. Offerings include consulting, strategic advisory services, DEI assessments, team check ins, professional facilitation, DEI consulting, and facilitation.
Examples of recent projects
CADIA was retained by a global supplier to develop a DEI training series for the company that now lives inside that company's learning management system.

A large national association engaged CADIA to deliver a series of DEI workshops aimed at helping its member companies grow their DEI competency.

CADIA provided assistance in developing and kicking off a new ERG for a global tier one supplier based outside of the US.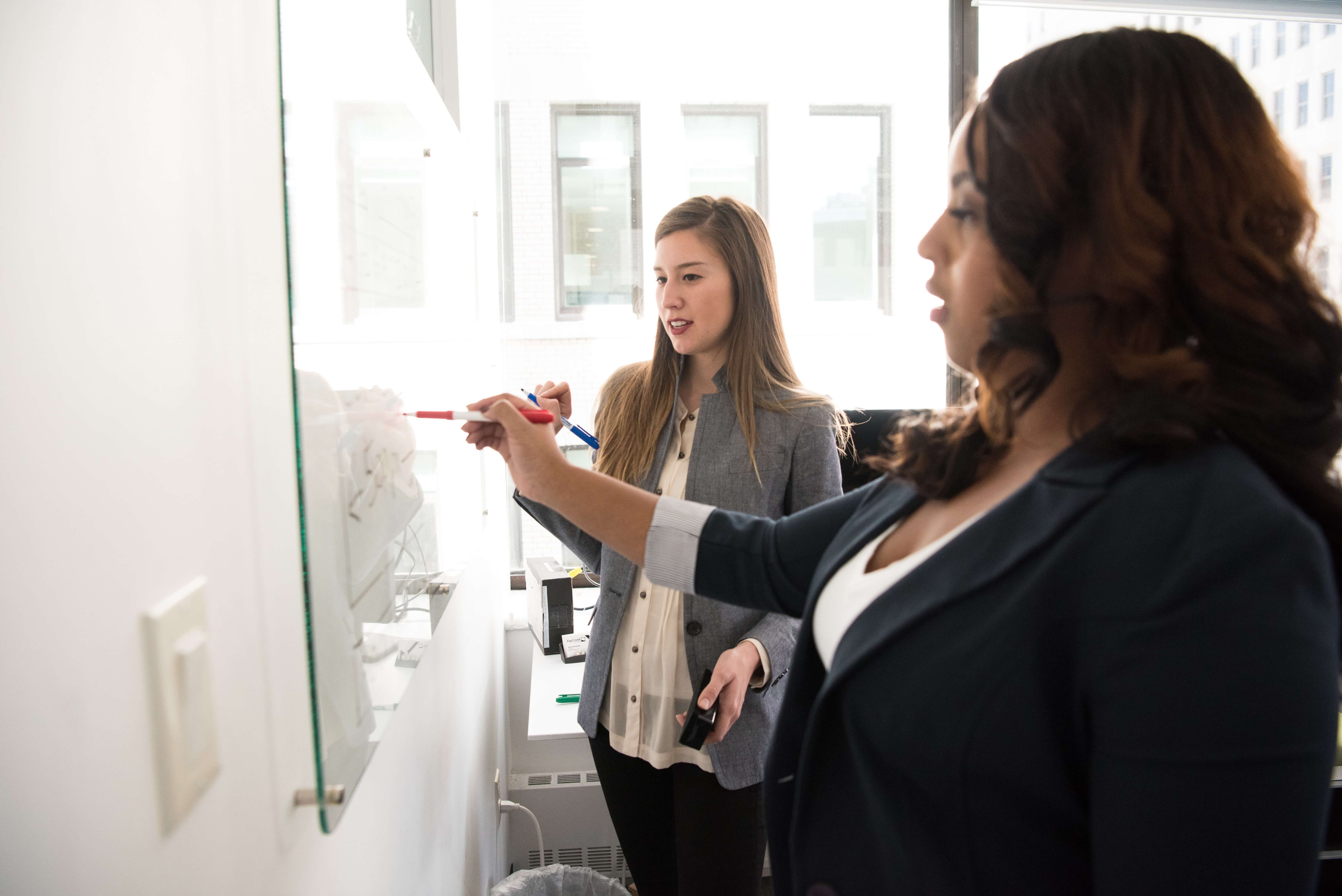 CADIA provided facilitation of a series of conversations for a global OEM between leadership and Black employees to uncover the causes behind a higher attrition rate among Black employees versus the majority groups.

DEI assessment for a global vehicle manufacturer interested in benchmarking its work in DEI and setting a go forward plan for the company with metrics and accountability. This organization also put CADIA on retainer to support the DEI Committee.
DEI assessment, roadmap and quarterly check in for a global tier one supplier that has a strong grass-roots Diversity & Inclusion group with the purpose of sustaining the DEI effort and aligning with senior management.
DEI Assessment and Roadmap
CADIA offers a DEI Assessment and Roadmap to companies interested in understanding where they stand relative to a corporate maturity model of Diversity, Equity & Inclusion. The assessment allows an organization to identify and plan for next best steps to accomplish the company's strategic vision for DE&I, and to benchmark itself against world-class companies. The Roadmap indicates focus areas, a plan of action, and tactical steps to provide momentum for DE&I activities, both at a granular level (tasks) and a higher level (strategy), while identifying the desired goals and outcomes.
Employee Resource Group Solutions
CADIA offers individualized workshops and/or coaching to companies interested in starting, growing, or renewing Employee Resource Groups. Also known as Affinity Groups or Business Resource Groups, these networks can and should deliver value to the business while increasing employee engagement, talent development, and building cultural understanding across the spectrum of ERGs. CADIA leverages the "4C" Model* for ERGs, where each group contributes to the community, culture, commerce (business bottom line) and careers (professional development).
For companies seeking to establish or renew ERGs, CADIA can provide information and resources for organizing, launching and managing ERGs for long-term value and sustainability, establishing a framework and template across the organization for all ERGs. Workshop topics may include:
Grassroots Organizing for ERGs

Organizational Management of ERGs

Getting Started

Re-Imagining Existing ERGs

The Role of Allies

ERG Leader Development/Making ERG

Leadership an Aspirational Role

Establishing an Operating Cadence

Middle Management Engagement

ERGs as an Organizational Asset

Engaging Executive Sponsors

Establishing Meaningful Metrics
In addition, some companies may wish to engage CADIA to provide facilitation for ERGs during launch or as an ongoing service. CADIA can also provide topics and content for ERGs in the form of discussion guides on professional development topics as well as DEI topics.