CADIA was launched in 2017 with the idea that diverse talent had long been overlooked and undervalued in the automotive industry. CADIA set about to create avenues of success for people of all diversity dimensions in automotive by providing professional development opportunities.  CADIA soon turned its focus to help create systemic, organizational change at the company level.
CADIA is a mission-driven, member-oriented organization to provide Diversity, Equity & Inclusion tools, networks, insights and practical advice to companies in the auto-mobility space.
CADIA helps  organizations identify and remove obstacles and ingrained structures that are preventing even the most well-intentioned DEI initiatives from delivering the outcomes they aim to acheive.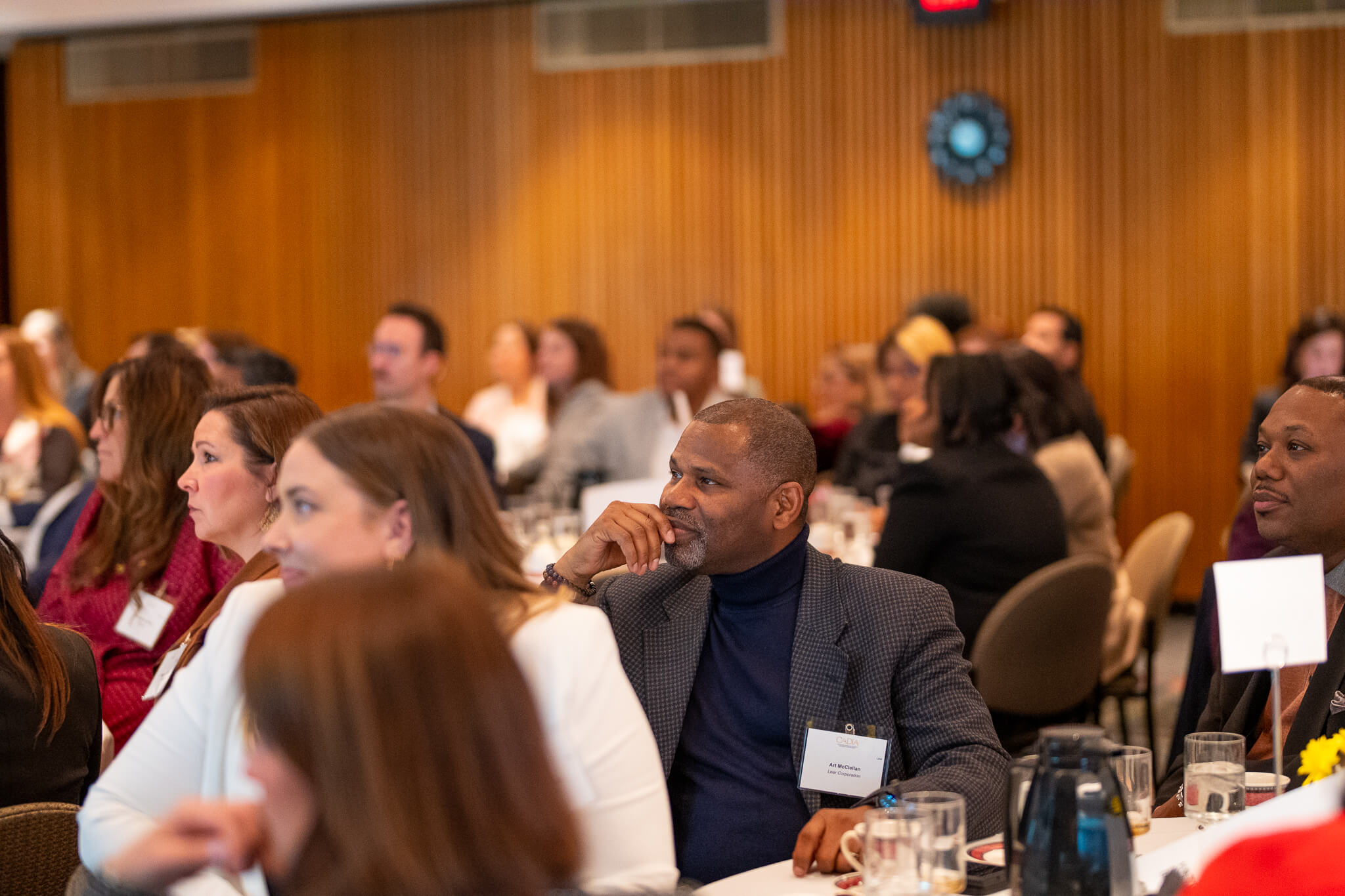 Unique Solutions for the Auto-Mobility Industry
DEI Roundtables

DEI Workshops

CADIA DEI Accelerator Program for Professional Certification

Annual DEI Impact Awards

DEI resources, guides and insights
Monthly CADIA Connects™

Advisory Services

Speakers Bureau

Thought Leadership

Corporate DEI Assessment and Roadmap Development

Professional Development via CADIA Academy™ 
Offered a la carte or via annual membership


Support Leadership




COMMITMENT