CONGRATULATIONS WINNERS!
CADIA received more than 70 nominations for the 2022 Impact Awards. This year, we are excited to recognize even more tremendous DEI work as we presented Individual and Organization awards in each of the four Impact Award categories.
Our panel of judges selected our eight winners, while the CADIA team once again selected the winner of the Power of One Award.
An in-person and live-streamed event was held on November 17th to honor the winners of the 2022 Impact Awards.  Congratulations to our winners and thank you to all who submitted nominations.

Chad Morley, SVP, Automotive & Transportation, Jabil
Chad is a dedicated ally and fierce proponent of diversity, equity and inclusion (DEI) across the Jabil organization. He is laser-focused on growing inclusive leaders, and as a result his team has the largest participation rate for Jabil's "Igniting Inclusivity" unconscious bias training and his division recently received higher than average favorability scores for inclusion in a recent Employee Engagement survey.
In addition to organizing DEI-focused events and serving as executive sponsor for an internal Veterans-focused committee, Chad actively listens to those who share their concerns with him, talks about biases in team meetings noting those he witnessed, and solicits ideas from everyone — not just the loudest voices in the room.
Runner Up: Derrick Mitchell, Lear
Leadership Commitment Award - Organization

Bosch
Since 2011, the leadership team of Robert Bosch North America has demonstrated their commitment to DEI in many ways. They regularly model inclusive behavior and implement actionable plans and initiatives that move the company forward.
The company has added Diversity and Inclusion to its North American Success Factors leadership framework and created the D&I Ambassador Program.
Most recently, Bosch leaders participated in the rollout of a DEI leadership guide, a comprehensive resource designed to help leaders interpret, champion, and cascade Bosch's DEI vision, mission, and strategy throughout the organization. In addition, this guide will help leaders build DEI competency while providing support and structure for their implementation initiatives. The goal of the resource guide is to enable leaders to develop DEI goals and actions for their respective business areas and cascade into their part of the organization.
Runner Up: AAM
Systemic Change Award -
Individual

Andreas Douglas, Director of Engineering, Bosch

Andreas regularly incorporates diversity and inclusion into his everyday life and is committed to driving systemic change at Bosch.
He is a member of Bosch's DEI Council, a group of associates, senior leaders and executives that to lends insight and influence into the DEI process. Andreas and other Council members focus on leveraging diversity and maximizing an individual's full potential for the organization to develop and sustain a high-performance culture.
Andreas also serves as one of the Executive Sponsors and advisors for the African Ancestry@Bosch business resource group. Andreas supported the development and implementation of a reverse mentoring program on diversity. Through this program, Bosch leaders are provided with mentors to develop and guide them as they tackle difficult topics of diversity and inclusion in their daily work with individuals and teams.
Runner Up: Nathan Ridnouer, SEMA
Systemic Change Award - Organization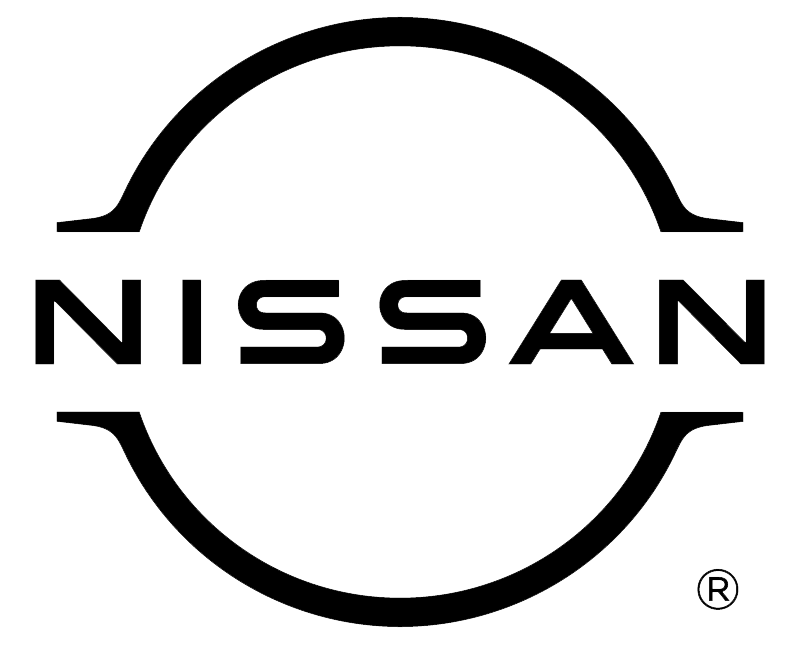 Nissan Americas
Nissan Americas' commitment to diversity, equity and inclusion has led to systemic change throughout the organization.
In July of 2021, Nissan's senior leadership analyzed their business through a DEI lens and explored the business impact of a truly effective DEI approach. The outcome was a new strategic direction for DEI and a framework for the organization's DEI North Star – "Better conversations lead to better actions."
The company then named its first Vice President and DEI officer, and has built a team of 16 individuals solely committed to advancing their three DEI pillars: people, culture and partners
Guided by the three pillars, the DEI team has revitalized its Executive Diversity Council, created a new cross-functional Advisory Council, and expanded its philanthropic efforts in areas of DEI, awarding grants to nonprofits doing work in support of the Nissan Foundation's mission to build community by valuing diversity.
Runner Up: AAM
Creating Inclusive Cultures Award - Individual

Victoria White, HR Business Partner, DENSO
Victoria has a passion for inclusion and bridging the gap to bring together cultures. Across the DENSO organization she is seen as a leader, visibly "walking the walk" and living diversity and inclusion on a regular basis, which inspires others to join her in creating an inclusive culture.
With a primary role of hiring and support expatriates, she supports bringing the best talents to DENSO with diverse backgrounds, experiences and skills. Victoria has also made an exceptional contribution to lead and support DENSO business resource groups, including the Women in Manufacturing and Veterans. She's organized and led programs and activities that bring people together for education, culture and friendship.
Runner Up: Colette Baxter, Martinrea
Creating Inclusive Cultures Award - Organization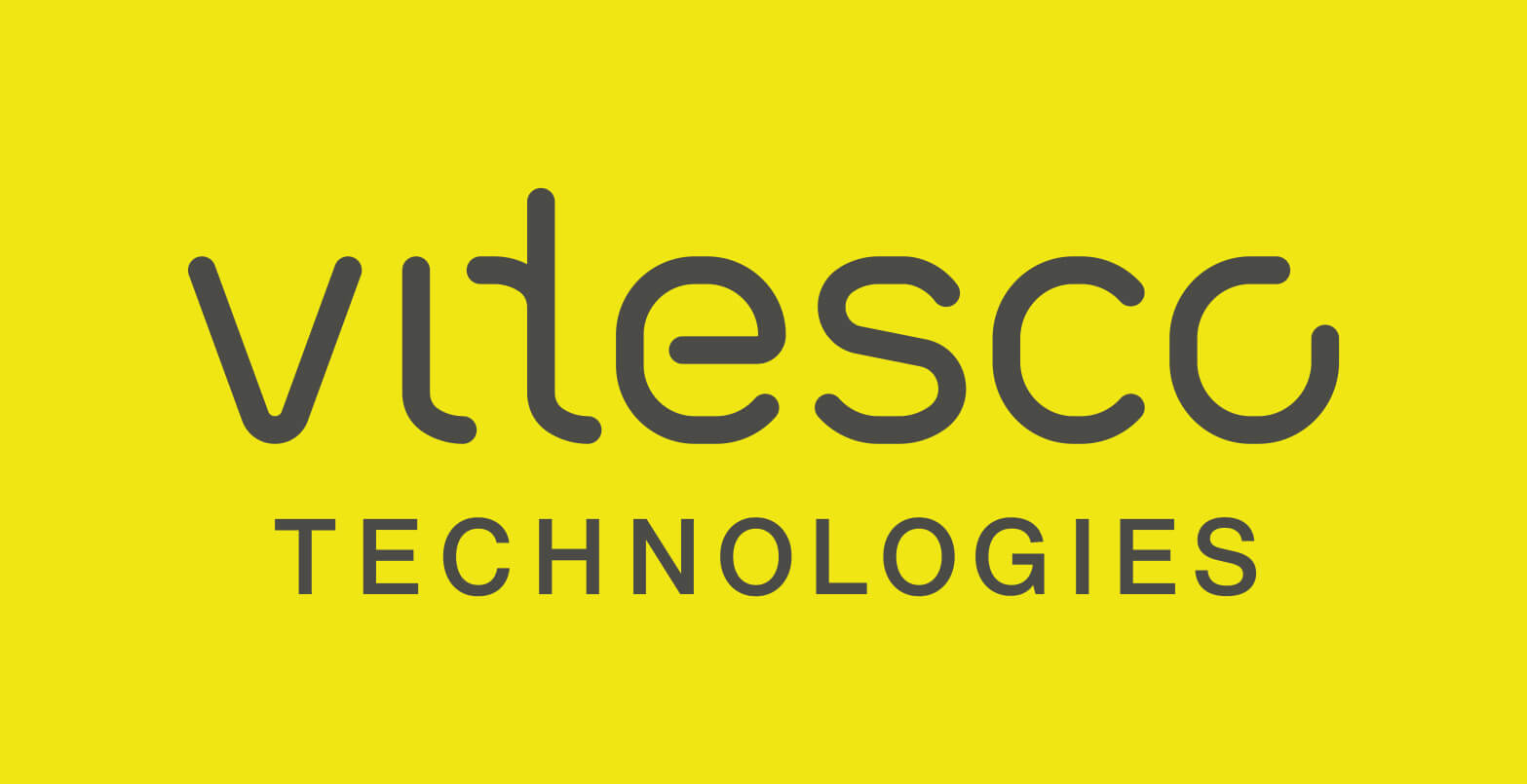 Vitesco Technologies
Vitesco Technologies has long understood the value, importance and impact of inclusion. Employees are actively included in the development of inclusive policies and initiatives.
An Employee Advisory Council provides feedback around workplace culture, while a DEI council provides guidance and feedback regarding the ideation of the DEI strategy and its implementation. The company's eight employee resource groups have coordinated more than 100 activities in the last 12 months, including keynotes, panel discussions, celebrations and contests.
Every Vitesco Technologies employee has DEI goals in their development plans, and the company's DEI goals are built with a bottom-up, inclusive approach. Vitesco offers a flexible work policy that enables employees to choose what type of work format aligns better to their lifestyle, and they regularly perform holistic reviews of benefits, hiring and training to ensure they are inclusive and equitable.
Runner Up: Hagerty
Champion for Diverse Talent Award - Individual

Mae Smitherman-Smith, Controller, Global Manufacturing, MP&L, and Warranty, Ford Motor Company
Mae is a committed advocate for diversity, equity and inclusion, and her leadership and actions have resulted in organically established advocacy throughout her business units and across Ford.
One of Mae's most impactful achievements was developing a four-pronged approach to improve diversity recruiting and talent development within the Finance organization, creating strategies and championing initiatives that provide historically underrepresented employees with significant opportunities and advancements.
Additionally, she led a process to conduct a deep-dive talent review of all Black employees to bring greater equity to the Finance team. Including detailed reviews and assessments with direct managers, this program resulted in 20 promotions over an 18-month period along with comprehensive development opportunities. Mae then shared the approach and detailed process with other skill teams to develop underrepresented talent at Ford.
Runner Up: Sherry Nigam, SAE
Runner Up: Sharon Bell, Forvia
Champion for Diverse Talent Award - Organization

Lear Corporation
Lear's "Together We Grow" initiative is a merit-based program that invites diverse, high-potential employees to commit to accomplishing specific steps in a customized career roadmap. Participants attend workshops with their cohort, complete developmental training and meet regularly with managers, sponsors, and senior leadership.
Developing this broad mentor network is a culmination of years of work that leaders and employees have put into evolving Lear's culture. The combination of proactive career management, meaningful development and intentional advancement will help Lear's leadership will better reflect the communities where employees live and work, creating a foundation for a more inclusive workplace and culture.
The first pilot group launched in fall 2021 with 31 participants, and 100% have already been promoted to the next level on their career roadmap.
Runner Up: Ford Motor Company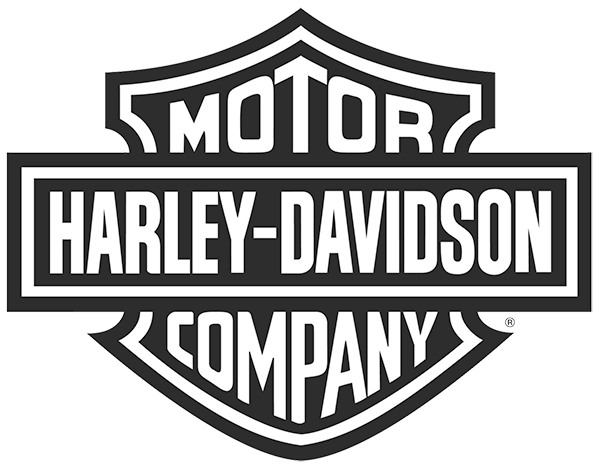 Ashwini Balasubramanian, Group Chief Engineer, Harley-Davidson
Ashwini is a tremendous advocate and connector of people. She is committed to supporting the organizations, events and initiatives that create a more diverse and inclusive engineering industry. Her network is large, and she is sincerely interested in helping others advance their careers and achieve their goals.
In particular, Ashwini works to provide opportunities and connections for women in engineering. Throughout her career, she has started women's-focused ERGs at ZF, served on the Board of Directors for the Women's Automotive Alliance, and is a frequent presenter to SWE. She is currently the executive sponsor for the women's ERG at Harley-Davidson.
Additionally, Ashwini is a member of CADIA's Advisory Board and is always prepared with meaningful insight and input. She was an early supporter of CADIA's mission and regularly shares her expertise whenever it is needed.
The 2022 CADIA Impact Awards recognize excellence in and commitment to DEI. The award categories reflect that every organization and individual is on a different DEI journey, and that all making a difference every day in large and small ways.
2022 CADIA Impact Award Categories:
Leadership Commitment: A leader who has demonstrated his/her/their commitment and support to DEI in meaningful ways, modeling the behavior, values and norms that foster an equitable and inclusive workplace.
Systemic Change: An individual or organization that is breaking down systemic bias and addressing organizational barriers to inclusion and equity in the workplace.
Champion for Diverse Talent: An individual or organization that is raising up/developing/advancing or advocating for diverse talent.
Creating Inclusive Cultures: An individual or organization that has made strides in creating an inclusive culture where individuals can show up authentically in the workplace.