With support from the State of Michigan and MICHauto, CADIA conducted a DEI Industry Study in 2023.  The study establishes key baseline data, provides benchmarks for diversity, equity, and inclusion, and provides recommendations on how to impact the DEI measures found within the study. The primary focus is on transportation companies, including vehicle manufacturing, aftermarket and parts manufacturing, defense, auto-tech, automobility and other related industries. KPMG is the study research partner.
Initial findings from the study will be shared Dec. 11, 2023 during a live virtual meeting
Background
Available data paints a picture of a transportation industry that is minimally diverse in terms of its workforce in gender, race, ethnicity and other diversity dimensions.
Available anecdotal information indicates that attrition rates in the industry for women and minorities exceeds the rates of their majority counterparts.
However, even high-level data remains scarce. There is a significant a lack of specific and granular data to illustrate the current state of the industry talent pipeline, as well as what the industry could look like if it authentically embraced inclusive cultures and truly leveraged and valued diverse talent.
There are some who doubt the industry's need for diversity. There is also the belief that there is no pipeline of robust talent because the underrepresented groups simply do not possess the needed technical expertise.
Without objective data, it may be difficult to make the case for diversifying the industry if these perceptions are not challenged. Furthermore, it will be impossible to measure progress without baseline data.
Research Objective
Identify the current state of diversity, equity and inclusion in the transportation sector, publish a white paper or report with analysis and collect data to develop a baseline to:
Establish goals for representation throughout all functional and technical areas and leadership levels based on an available and qualified workforce
Develop critical key areas of focus to achieve inclusive talent and leadership development
Measure against other industries/sectors
Measure progress over time in the automotive industry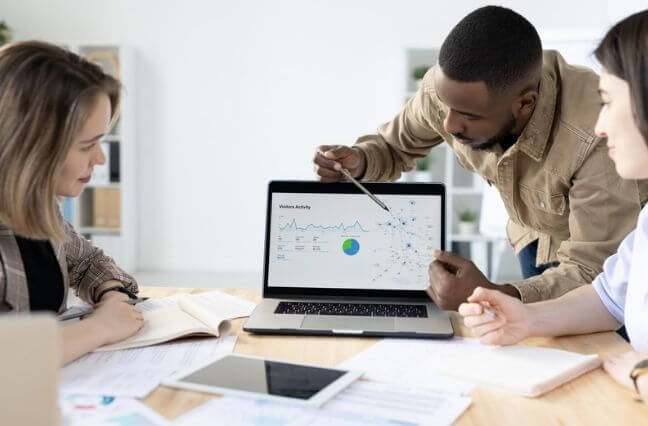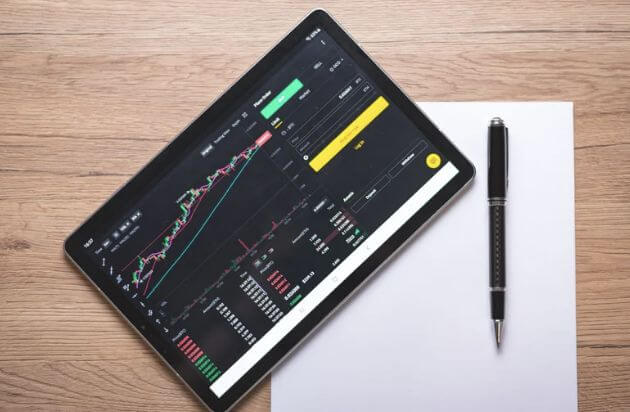 Key components of the study include collecting data on a variety of employment demographics, both in diversity dimensions and functional areas, including leadership levels within the industry. The study will also explore attrition rates and employment pool demographics, to inform strategies to better embrace and grow inclusive workplace cultures within the State of Michigan.
This DEI study directly aligns with CADIA's mission and supports one of the four critical workstreams of MICHauto's High-Tech Talent Strategy to strengthen Michigan's global competitiveness in the automotive, mobility and technology industries.
The broader initiative is being funded by a grant through the State of Michigan's Mobility Futures Initiative with the goal of growing high-tech talent in Michigan and bringing to life the Michigan Office of Future Mobility and Electrification's MI Future Mobility Plan.