The CADIA DEI Roundtable Series is a forum for the open exchange of information and best practices for diversity and inclusion in the automotive industry for DEI champions from automotive OEM and supplier companies.
Roundtable meetings are held monthly via remote/virtual access. CADIA staff work with Roundtable co-chairs to create meeting agendas and content providing thought leadership on DEI as well as practical take-aways for members. A focus of each meeting is to facilitate dialogue among members on the issues that are most important to them and their respective companies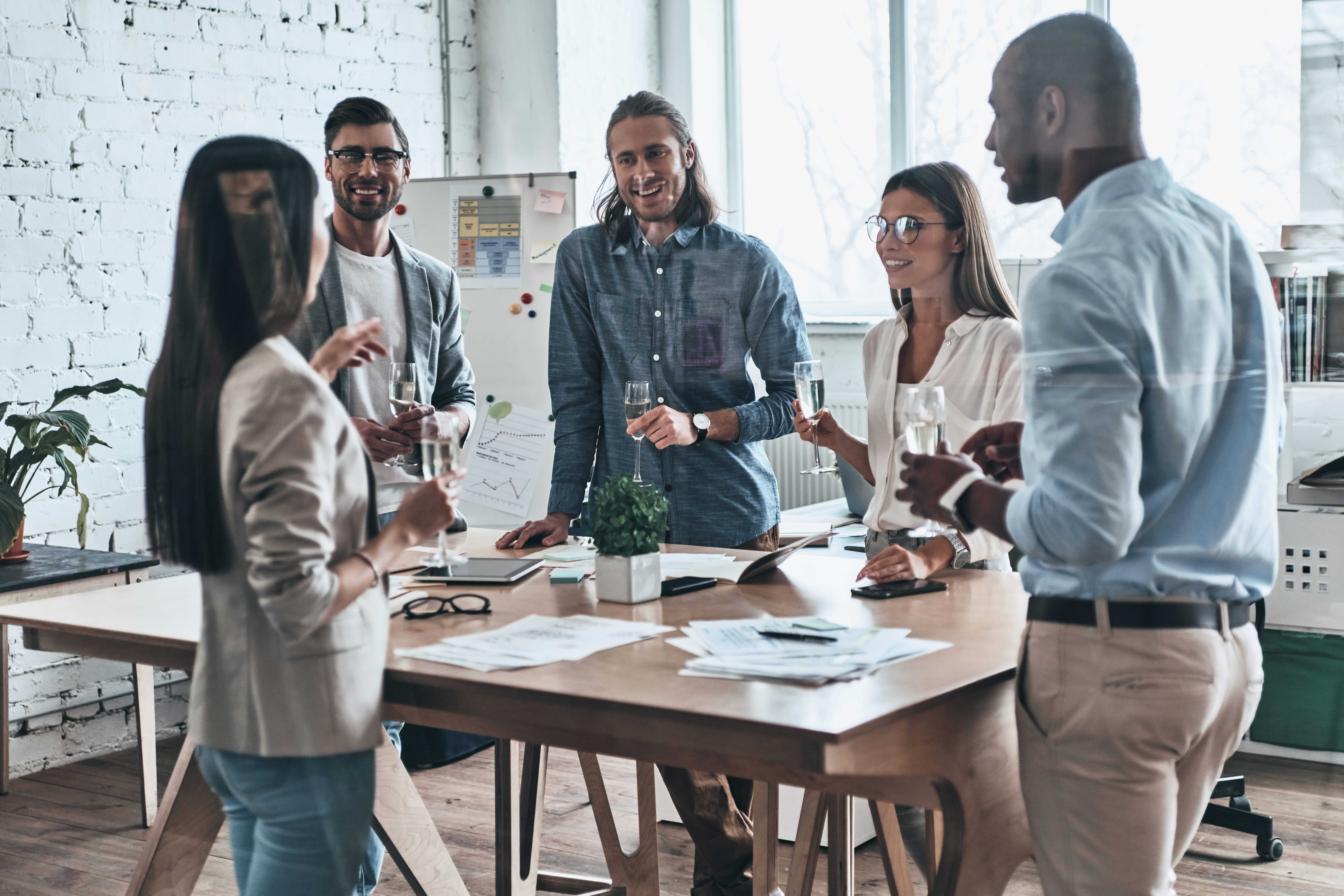 Some of those topics include:
Linking cultural transformation to the bottom line.

Managing reluctance among men to mentor women because of "#metoo."

How to grow and keep diverse talent at the executive level.

Hiring best practices.

How to move away from perception of diversity as "old school quotas."

How companies are addressing civility in the work place.

Hiring more diverse candidates in engineering.

Ensuring that all new hires are valued, respected and heard.

Create a multi-year solid strategy with goals, accountability and ownership.
CADIA DEI Roundtable participation is limited to members and invited guests only.  Prospective members are invited to audit a meeting to see for themselves the value of this peer roundtable.
Ready to Join?  Choose the "corporate membership" option and then DEI Roundtable