Director of Diversity, Equity, and Inclusion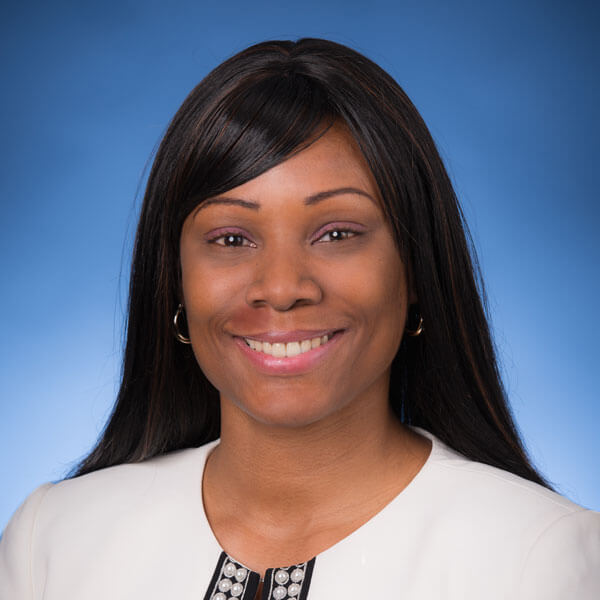 Dr. Carlotta Roman joins CADIA as the new Director of Diversity, Equity, and Inclusion. Carlotta supports the design and delivery of DEI diagnostics and solutions, consulting, workshop, and facilitation projects to guide clients through strategic diversity change management in the automotive industry. As a diversity strategist and certified Prosci Change Management Practitioner, her professional practice focuses on implementing strategic plans with measurements, frameworks, and processes to support systemic organizational change.
 
Carlotta has a Ph.D. in Business Psychology focused on Consulting and has dual Master degrees in Human Resource Management and Public Services Management. She has fourteen years of experience working in the automotive industry and ten years in DEI, consulting, learning and development, and change management. She is an experienced trainer, facilitator, consultant, and certified Crucial Conversations instructor. She has spoken at numerous conferences and public community events and serves as a workforce board member and an Equity Taskforce co-chair in her local community.