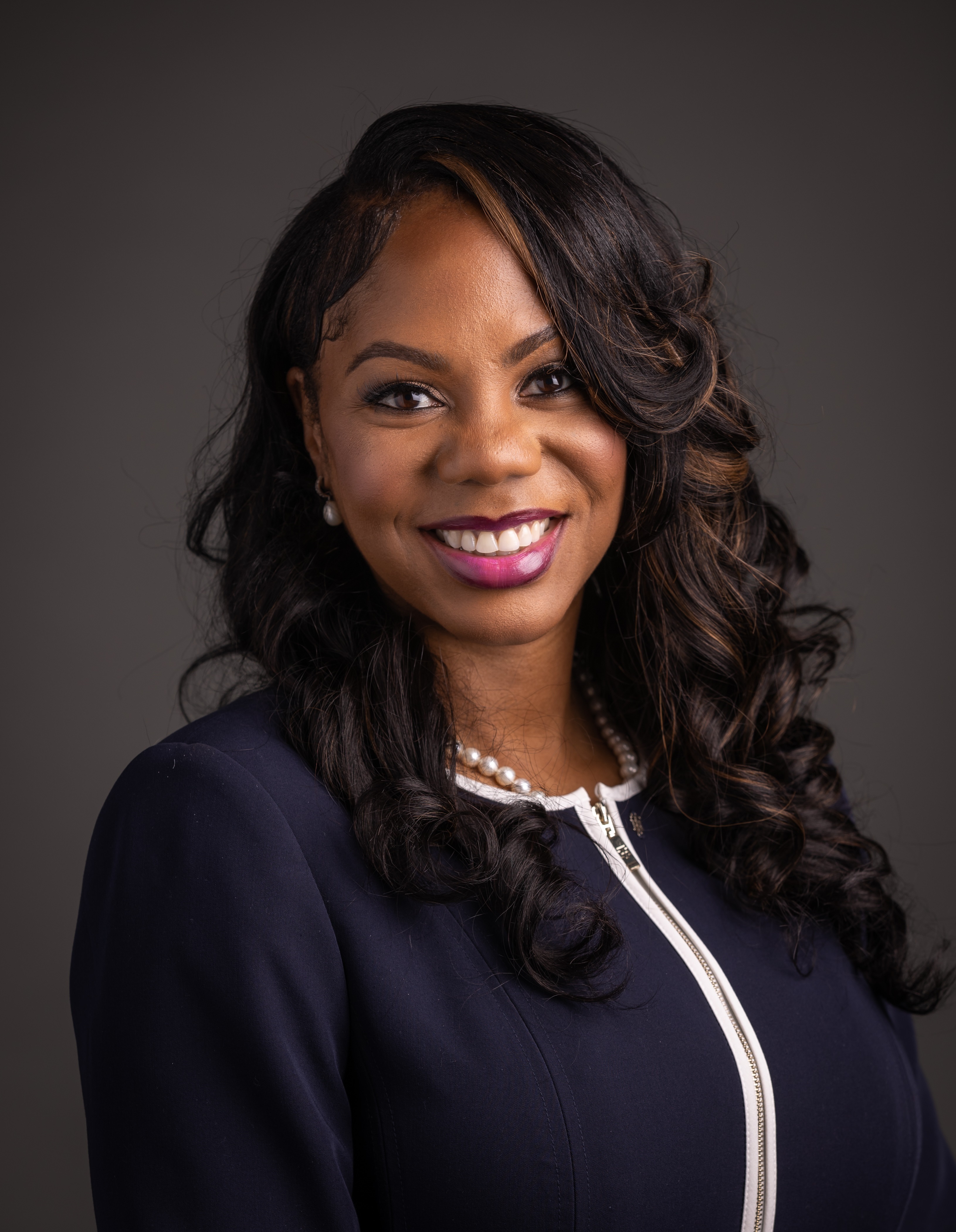 Lottie Holland
Vice President of Diversity, Inclusion, Engagement & EEO Compliance
Stellantis
Lottie Holland was named Vice President of Diversity, Inclusion, Engagement & EEO Compliance, Stellantis – North America in July 2022. Prior to this appointment, she operated in the capacity of Director responsible for driving the company's Diversity and Inclusion objectives with a focus on improving its pipeline of diverse talent and building an inclusive work culture where all employees and perspectives are respected and valued.
Previously, she served as the Director - Mopar Purchasing and Supplier Operations, leading a team sourcing service components and accessories for many FCA products.  She's held leadership positions in Supplier Diversity, Exterior Vision Purchasing and Product Development Purchasing.  Holland also serves as co-lead of the Stellantis African Ancestry Network Diaspora (STAAND), one of 11 Business Resource Groups representing a range of employee affinity communities.
Holland holds a Bachelor of Science Degree in Packaging Engineering from Michigan State University and a Master of Business Administration from Wayne State University.  She holds professional certificates in Project Management (Project Management Institute), Supply Management (Institute of Supply Management), Supplier Diversity (Institute of Supply Management), Diversity & Inclusion (Cornell University) and has completed Harvard Business School's Women of Color Leadership Program.
Holland has been named by Savoy Magazine as one of the "Most Influential Executives in Diversity & Inclusion" (2023), Corp! Magazine "Diversity Business Leader" (2022), Michigan Chronicle "Woman of Excellence" (2022), Automotive News "Notable Champion of Diversity" (2021), Diversity Plus Magazine "Top Champion for Diversity" (2018), DiversityMBA "Top 100 under 50" (2017) and Crain's Detroit Business "Top 40 under 40" (2016).
She was born in Detroit, Michigan.