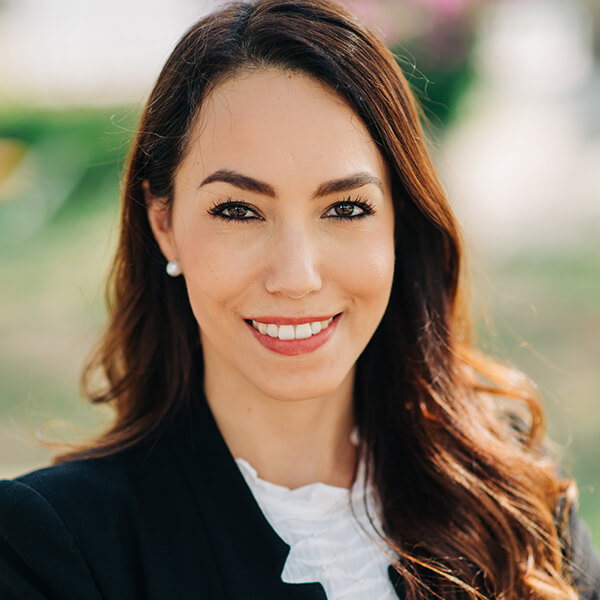 Lorena Chavez
Global Head for DEI and Talent Attraction
Nemak
Lorena Chavez is the Global Head for DEI and Talent Attraction for Nemak. She is responsible of defining and leading Nemak's global vision on DEI to support the business transformation strategy along with global talent attraction processes.
She is trained in diversity and inclusion, is part of the Global UN Compact and was part of Gender Target Equality Program. Has led Nemak adherence and subscription to United Nations Woman Empowerment Principles and currently leads the Global D&I Champions Community for Nemak, that has presence in 15 countries in Europe, Asia, North and South America. She is also part of OESAs Diversity, Equity and Inclusion Council and member of GM Supplier Inclusion Board.
Lorena has 15 years of experience in different areas of Human Resources in the Automotive, Retail and Manufacturing sectors in positions functions ranging from talent development, business partnering and global leadership.