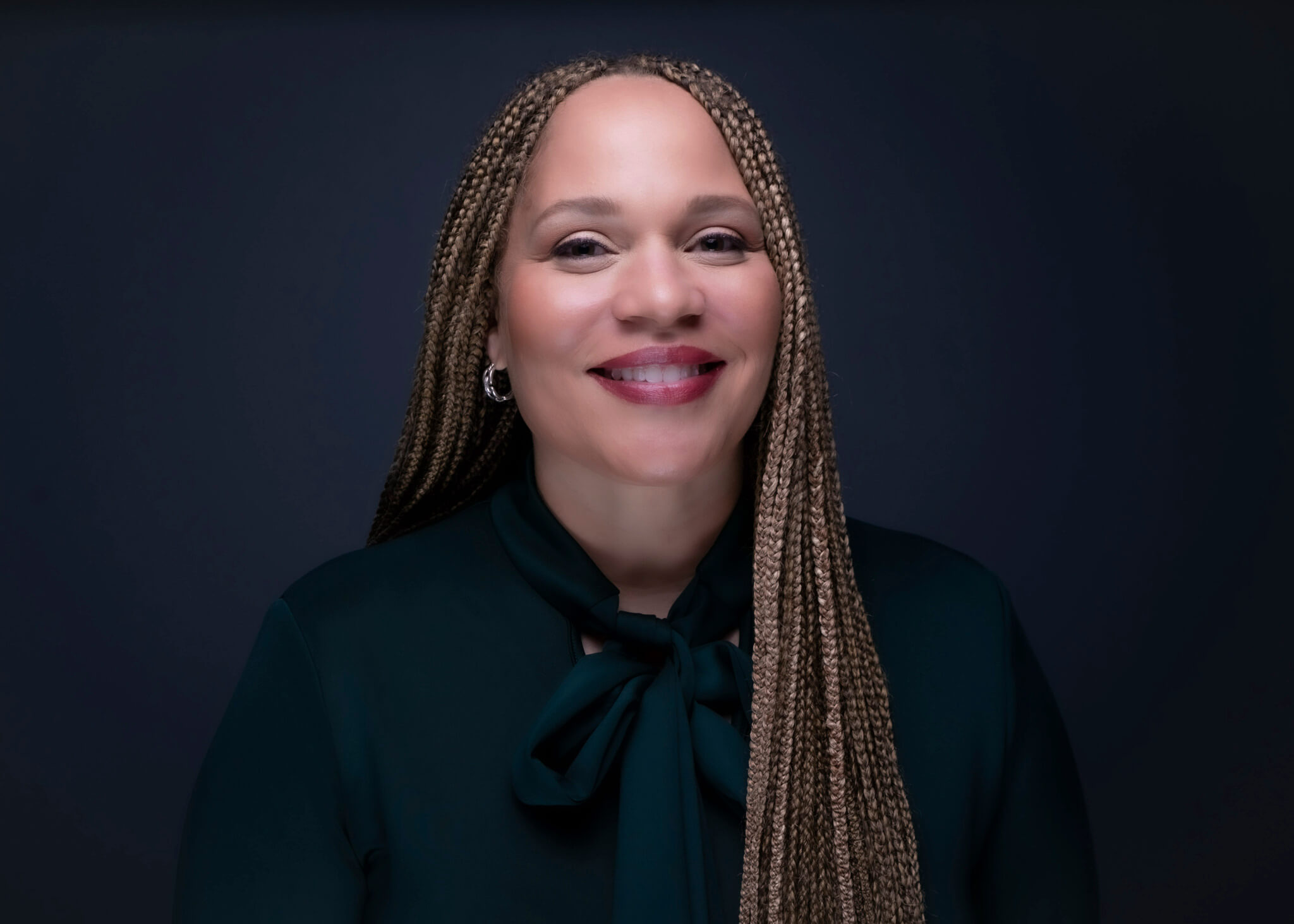 Keri Kelly
Director, Diversity, Equity and Inclusion, Nissan Americas
Keri Kelly is Director of Diversity, Equity and Inclusion (DEI) for Nissan Americas. In her current role, she develops diversity, equity and inclusion strategies, guides the Functional Advisory Diversity Council, coordinates the Executive DEI Council and cultivates sustained relationships with civic and community leaders and organizations.
Keri's career has been extensively cross-functional; having held roles with progressively increasing responsibility in Finance, Product Strategy, Marketing Strategy, Purchasing and Human Resources. She is an innovative leader who is uniquely positioned to influence and lead across the organization. In addition to her vast automotive career, she also has prior experience in the defense industry. Over the course of her career, Keri has honed the following guiding principles:  "Do what is right" and "Be boldly you".
Keri holds a Masters of Business Administration from Vanderbilt University and a Bachelor of Business Administration, Accounting from Tennessee State University. She is a member of the Nissan Foundation Board, Youth About Business National Board of Directors and is Chair of the Tennessee State University College of Business Alumni Board. She is located in Nashville, Tennessee.