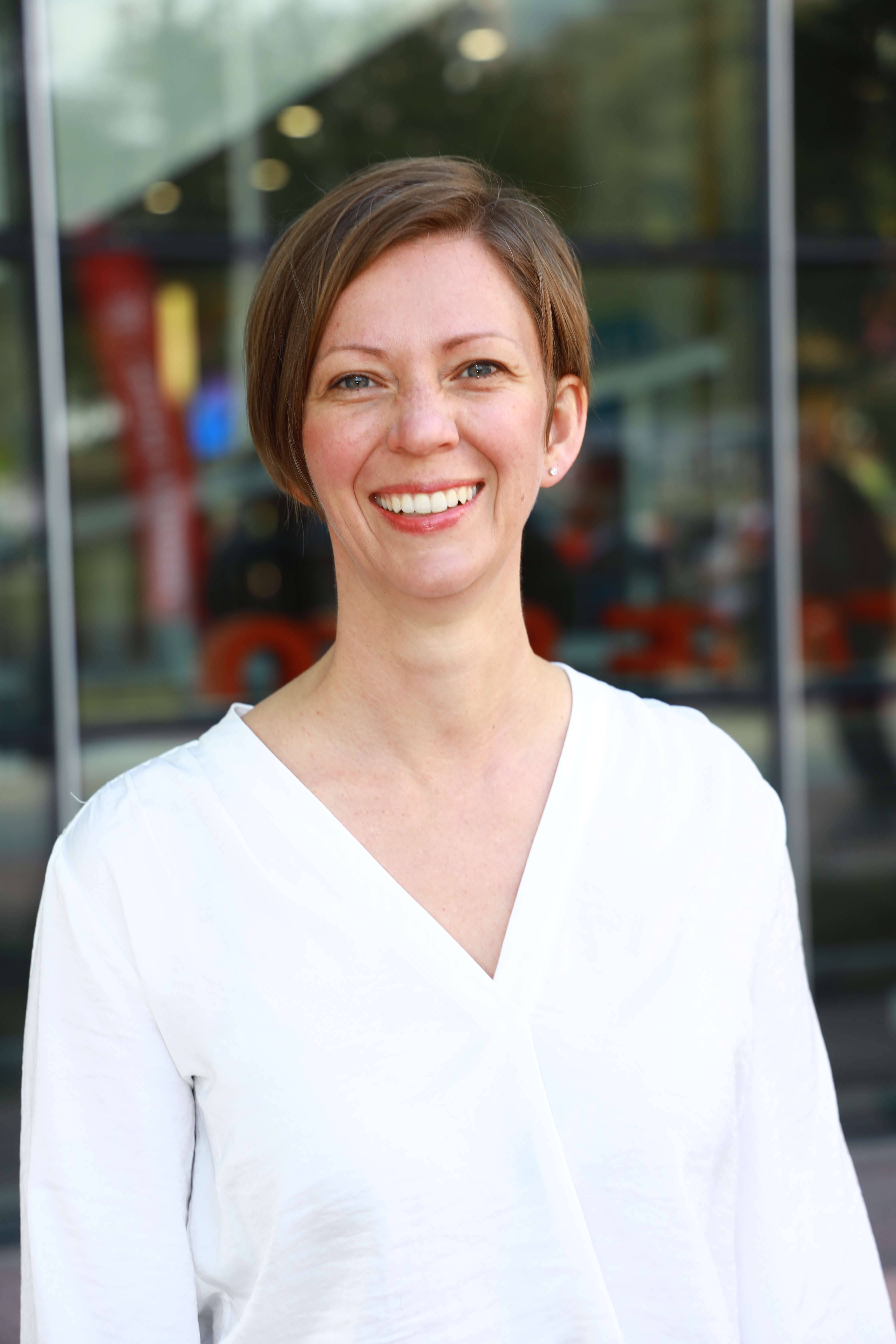 Jessica Robinson
Co-Founder and Partner, Assembly Ventures
Jessica Robinson is a mobility investor, entrepreneur, educator, and champion of Detroit.
As Co-Founder and Partner of Assembly Ventures, she invests in and strategically supports the entrepreneurs and mobility companies moving the Western world. Jessica draws daily on her diverse operating experience which spans a high growth start up, world-class accelerator, top 5 global automaker, technology workforce development, and venture capital.
Prior to establishing Assembly Ventures, Jessica co-founded the Michigan Mobility Institute, an organization dedicated to cultivating top talent for the mobility industry. She also spearheaded next-generation mobility efforts as the Director of City Solutions at Ford Smart mobility, and played pivotal roles building Zipcar, the world's largest car-sharing organization.
Jessica's passion for innovation extends beyond the mobility industry. She previously worked at Techstars, launching corporate startup accelerators with industry-leading partners like Target and Virgin Media.
In 2020, Jessica was named Entrepreneur-in-Residence at the Henry Ford Museum of Innovation. She is an advisor to the Zell Lurie Commercialization Fund at the University of Michigan and serves on the advisory board for the MS Robotics program at Wayne State University.
Jessica graduated with highest honors from the University of Massachusetts with a BA in anthropology.