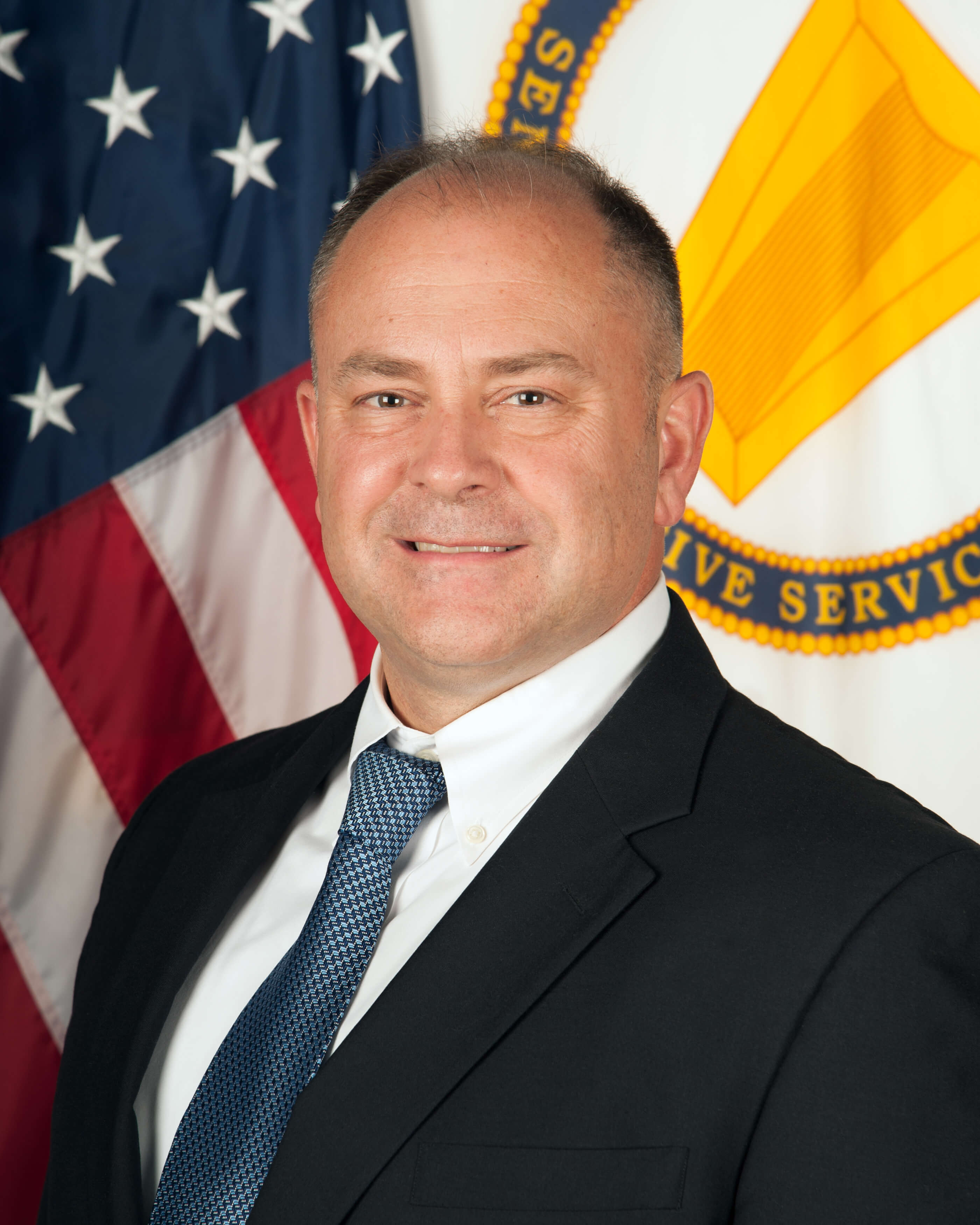 James W. Schirmer
Deputy Program Executive Officer, Ground Combat Systems, U.S. Army
Mr. Jim Schirmer is currently the Deputy Program Executive Officer for Ground Combat Vehicles.
Jim Schirmer was commissioned an Armor Officer following graduation from United States Military Academy in 1991. He served in 2-64 Armor in Schweinfurt Germany 1992 through 1994.  His next assignment was with the 1st Cavalry Division at Fort Hood, Texas from 1995-1999.  There he then served as a Brigade Plans Officer, and commanded C Company/3-8 CAV.  COL Schirmer also commanded the 1st Cavalry Division's Headquarters Company during their deployment to Bosnia in support of Operation Joint Forge from 1998-1999.
COL Schirmer entered the Army Acquisition Corps in 1999. He served in various roles, including Test Officer in Operational Test Command, Assistant Program Manager and Program Manager with the Stryker program, and TRADOC Capability Manager for the Heavy Brigade Combat Team.
After graduating from the Army War College in 2014, he served as Program Manager Armored Fighting Vehicles. In 2018, he launched the Army's Next Generation Combat Vehicle program, and became its first Program Manager, a role he held until retiring from active duty in 2019.  Jim Schirmer became a member of the Senior Executive Service in June of 2019 and assumed his current duties.
His military education includes the Armor Officer Basic Course, Armor Officer Advanced Course, the Battalion Maintenance Officers Course, Army Command and General Staff College, and the Army War College.  His education includes a Bachelor of Science degree in International History from West Point, a Master of Business Administration from the University of Texas at Austin, and a Masters of Strategic Studies from the U.S. Army War College.