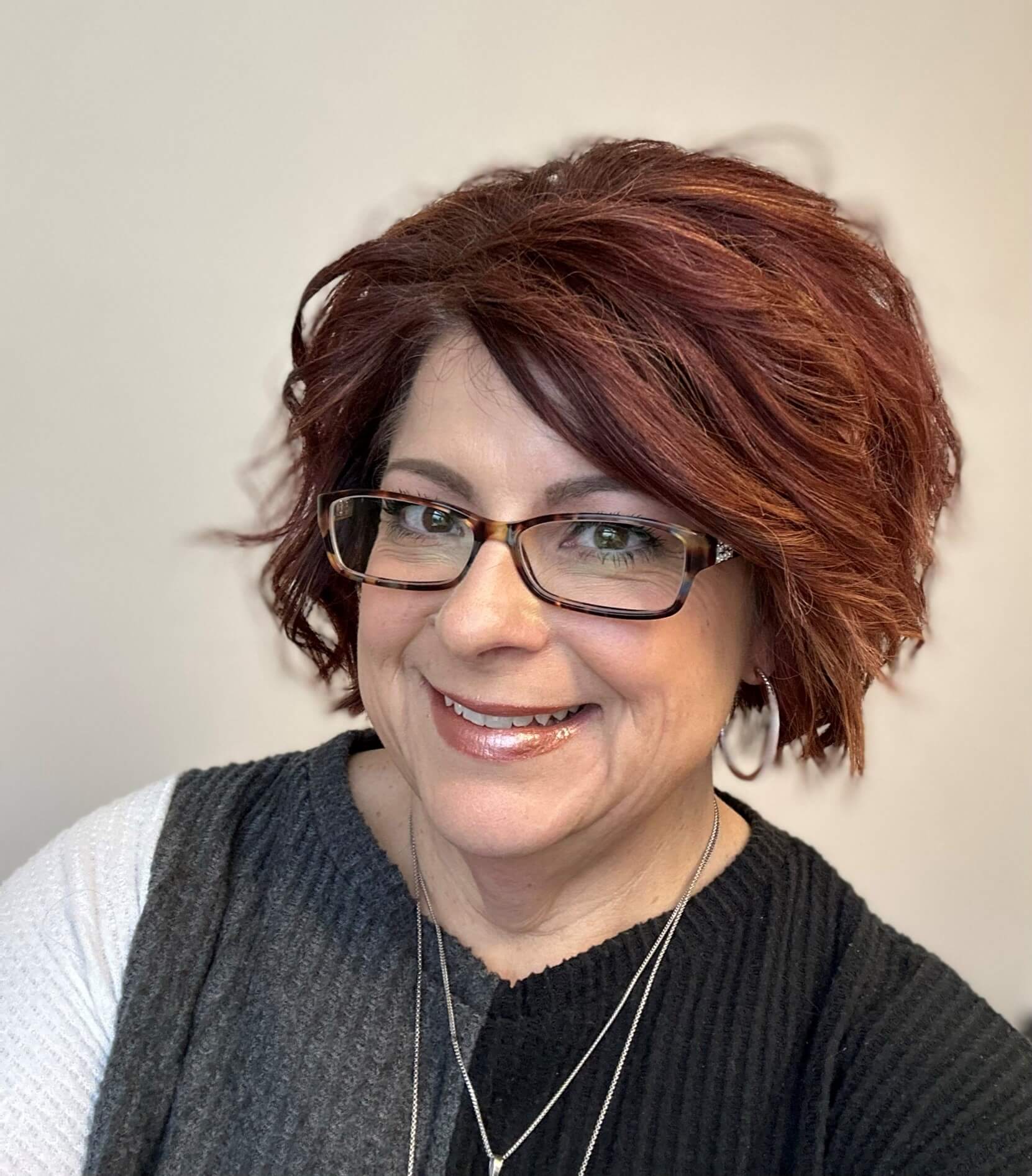 Deanna Lorincz 
Global Director, Communications and Marketing, Martinrea US International, Inc.
Deanna Lorincz joined Martinrea International Inc. as the Global Director of Communications and Marketing in May 2018. In her role, Deanna is responsible for introducing, developing, and executing integrated global marketing and communications plans that increase the visibility/reputation of Martinrea's brand, unlock additional value, and drive new growth opportunities. She collaborates with the President and CEO, executive director, business/commercial unit leaders, functional group leadership, board of directors, and other key stakeholders to develop global communications and marketing programs for targeted markets and audiences. Deanna leads all internal communications to 18,000 employees, engaging, aligning, and inspiring them with Martinrea's vision, mission, culture, and business strategy.
In addition, she is a certified DEI Champion and is responsible for driving Martinrea's global diversity, equity, and inclusion programs by leading the development and implementation of short and long-term goals ensuring an ongoing and lasting impact.
Prior to Martinrea International Inc., Lorincz was Senior Director of Communications for the Steel Market Development Institute (SMDI). Over her 17-year career at SMDI, she held positions as Assistant Manager of Communications, as well as Manager and Director of Communications. Before SMDI, Lorincz held several marketing positions within the professional services, consulting, and engineering industries. Lorincz's overall experience includes senior-level strategic thinking and planning; multi-million dollar communications campaigns; agency selection and supervision; branding and graphic identity programs; local, regional and national media relations; technology road shows; print, radio, and TV advertising; social and interactive media; and, event management.
She holds a Bachelor of Business Leadership degree with concentrations in Marketing and Business Management from Baker College. Lorincz also attended the Dale Carnegie Leadership Training Institute. Lorincz is a dedicated member of Women in Manufacturing, Center for Automotive Research, CADIA, AWAF, International Association of Business Communicators, and Original Equipment Supplier's Association.