Auto Care Industry DEI Roundtable
The Auto Care Industry DEI Roundtable is a forum for the open exchange of information and best practices for diversity, equity and inclusion for DEI champions for auto care organizations.
A focus of each monthly meeting is to facilitate dialogue among members on the issues that are most important to them and their respective organizations.
Some of those topics include:
Best practices for ERGs/BRGs and Diversity Councils

Create a multi-year solid strategy with goals, accountability and ownership

Getting leadership buy in and creating accountability for DEI objectives

How to grow and keep diverse talent at all levels

Recruiting, hiring and retaining diverse talent - best practices

Getting Started on the DEI Journey

Ensuring that all employees are valued, respected and heard

Developing the next generation of auto care industry leadership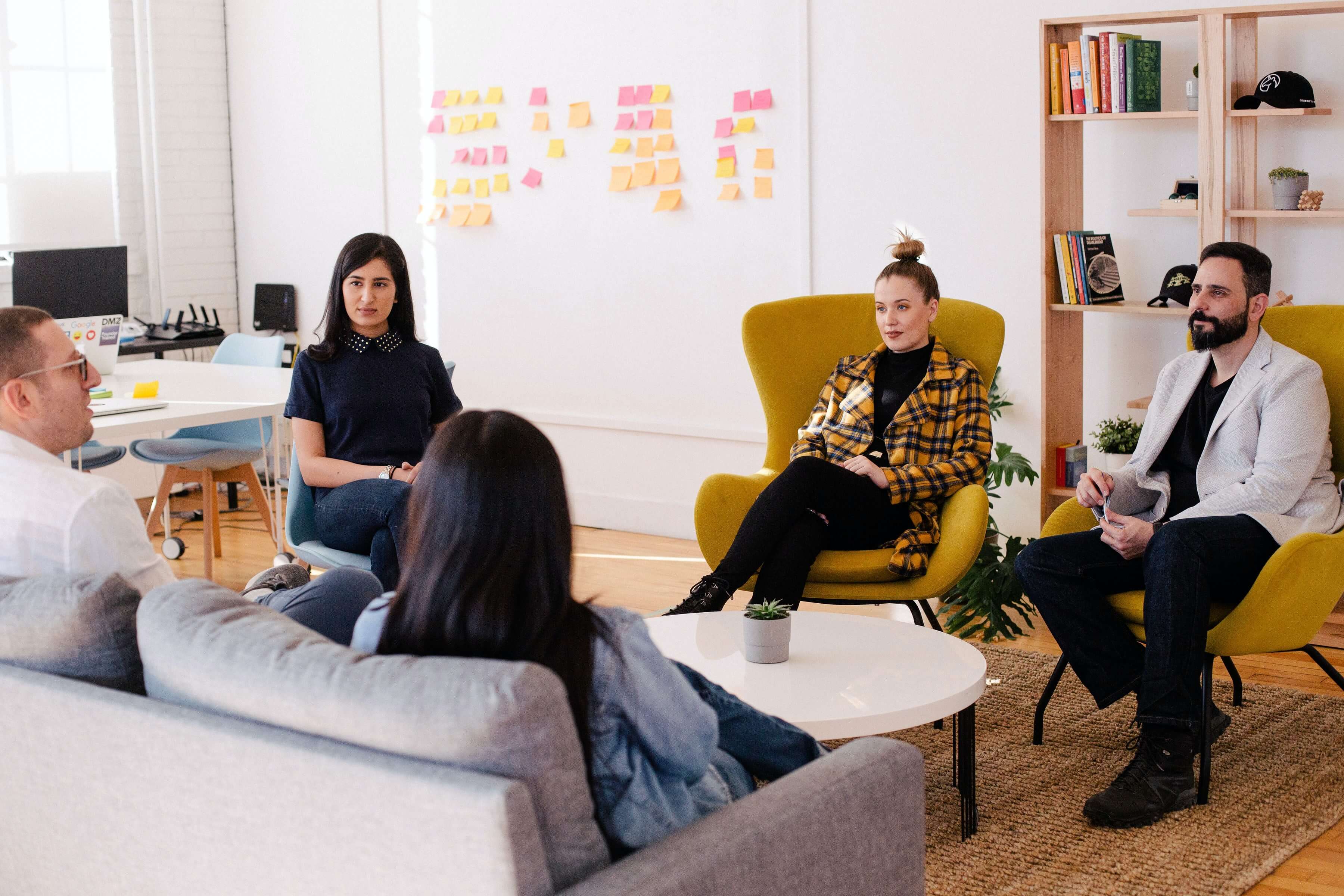 Roundtable participation is limited to members and invited guests only and there is annual membership fee. Member organizations vary in size; some are beginning their DEI journey and others are well on their way. This forum is specifically for organizations in the Auto Care Industry, including aftermarket manufacturers, distributors, vehicle parts and components retailers and related services, maintenance, and repairs on every class of vehicle on the road.
The benefits of participation include learning from a peer community, focus on the practical application of DEI strategy and tactics, open discussion of current issues, current practices and what is working to move the needle. Open sharing of resources, thought leadership, and best-in-class practices are part of the experience.
For more information or to audit an upcoming meeting, contact Tammy Tecklenburg.