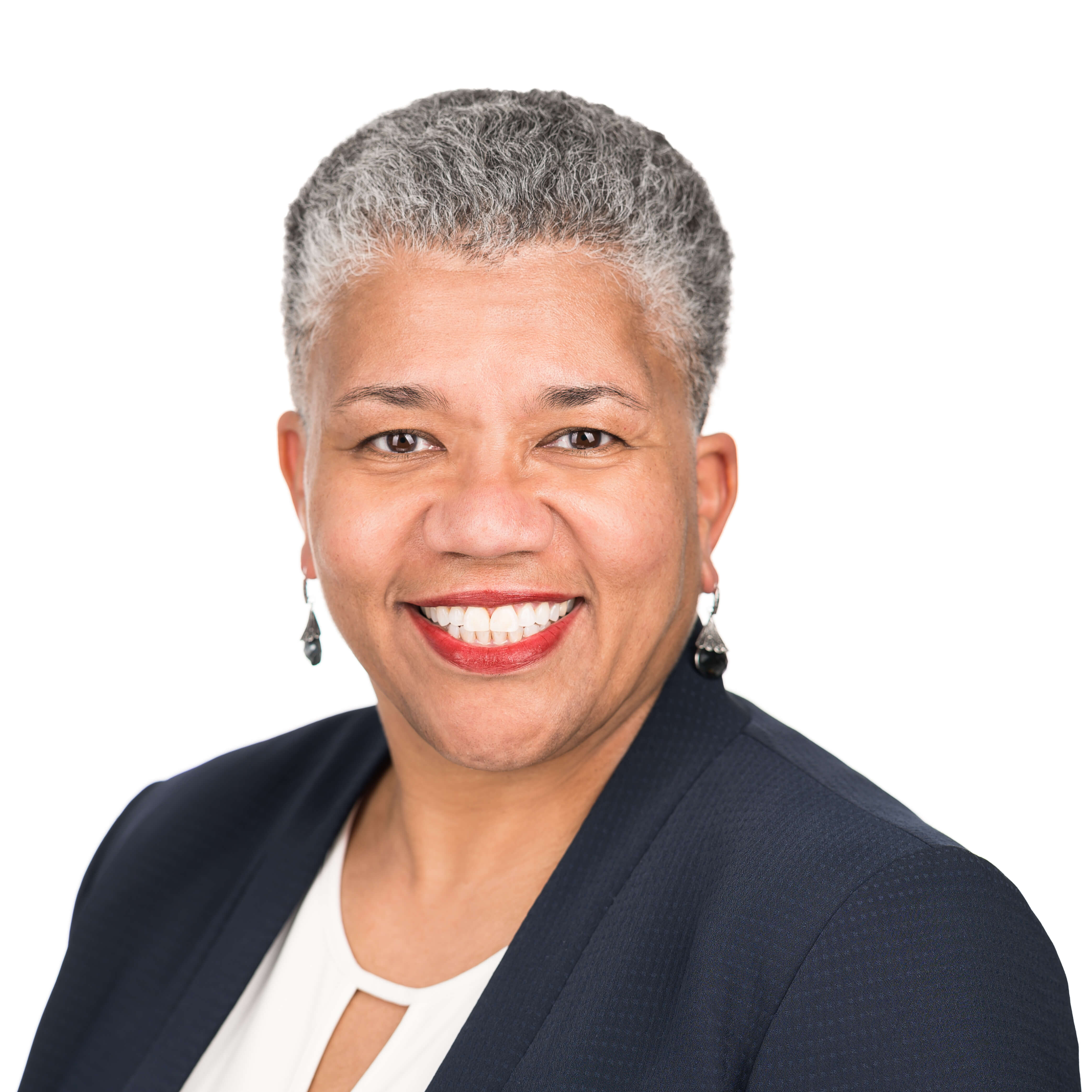 Telva M. McGruder
Chief Diversity, Equity and Inclusion Officer
General Motors
Telva McGruder is the chief diversity, equity an inclusion officer at General Motors.  Telva leads the development and execution of strategies that will ensure positive change toward a high performing, inclusive culture. In this role, Telva leads workforce strategy for the company, where the focus is building the agile workforce of the future, creating pathways of entry and career development. She is also a member of the General Motors Inclusion Advisory Board.  Prior to this role, Telva was director of Workplace Engineering and Operations Solutions in the Sustainable Workplaces organization. She supported the global footprint for facility engineering, technologies, energy strategy and multiple facility management strategies.  
Earlier in her career, Telva held positions of increasing responsibility and influence within manufacturing engineering and at several manufacturing locations where she motivated teams to rethink the possible in project execution, maintenance, quality, operations and labor negotiations. Telva earned her BS and MS degrees in Electrical Engineering from Purdue University.  
Along with her professional accomplishments, Telva is dedicated to teaching and leading others inside and outside of General Motors. She is a member of the General Motors Inclusion Advisory Board.  She is chair of the board of directors for the Girl Scouts of Southeastern Michigan, vice-chair of the advisory board for the Oakland University School of Health Sciences, a member of the advisory board for the University of Michigan School for Environment and Sustainability, and a member of the board for Engineering Tomorrow.