CADIA Workshop Facilitator and Speaker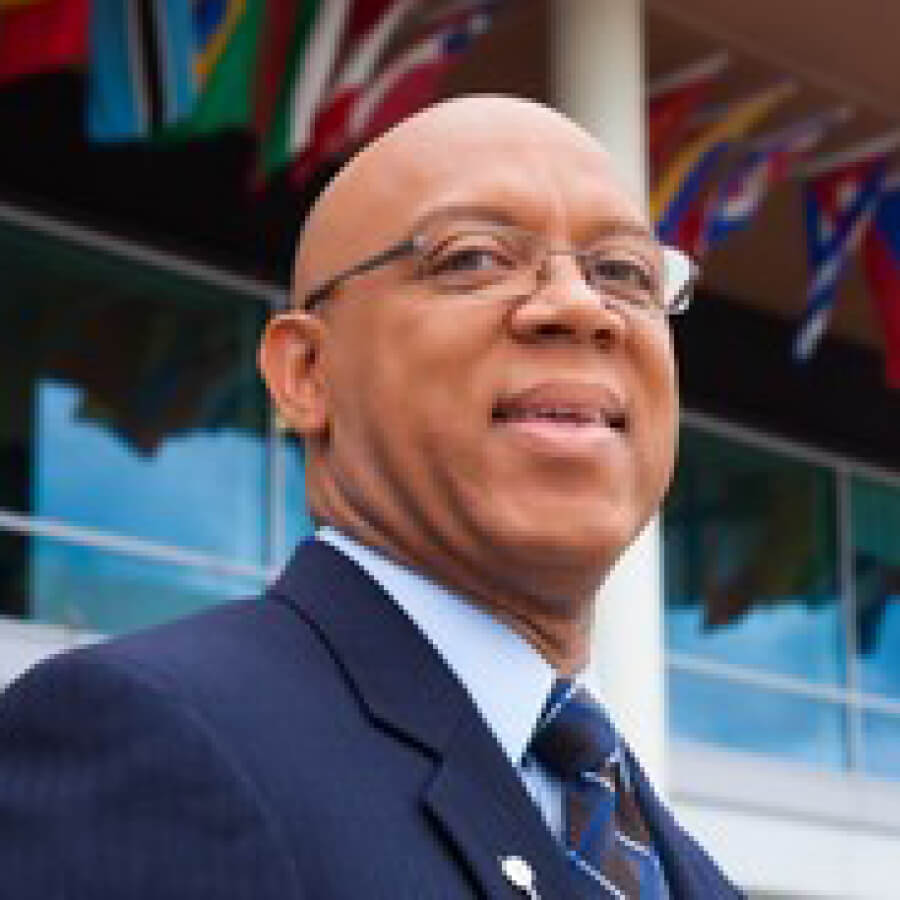 Ron Harvey is a facilitator and speaker for CADIA, working as an instructor in the CADIA Accelerator Program.  He brings a wealth of experience to CADIA members and clients with a deep understanding of leadership development and coaching. Ron's military background, his belief in service to others and his humble approach provides a safe space to explore DEI themes.
Ron is Vice President/COO of Global Core Strategies & Consulting LLC which works with organizations and leadership teams to assist them with creating a winning cultures.