CADIA Manager, Database and Member Services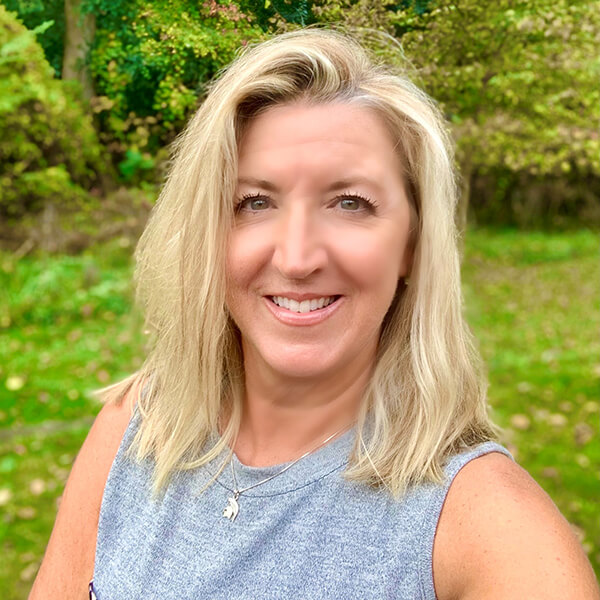 Michelle is the Manager, Database and Member Services for CADIA. She works on day-to-day operations and implementing processes and procedures to help grow the organization and assist members and guests with their CADIA experience.
Michelle joined CADIA in May 2021 and brings 20 plus years of experience in the automotive and association industries. Just prior to joining CADIA, Michelle was a Marketing Coordinator at Lansing Community College and worked extensively with the college's Diversity and Inclusion department on programs and events promoting DEI within the college and greater Lansing community.