CADIA Workshop Leader and Facilitator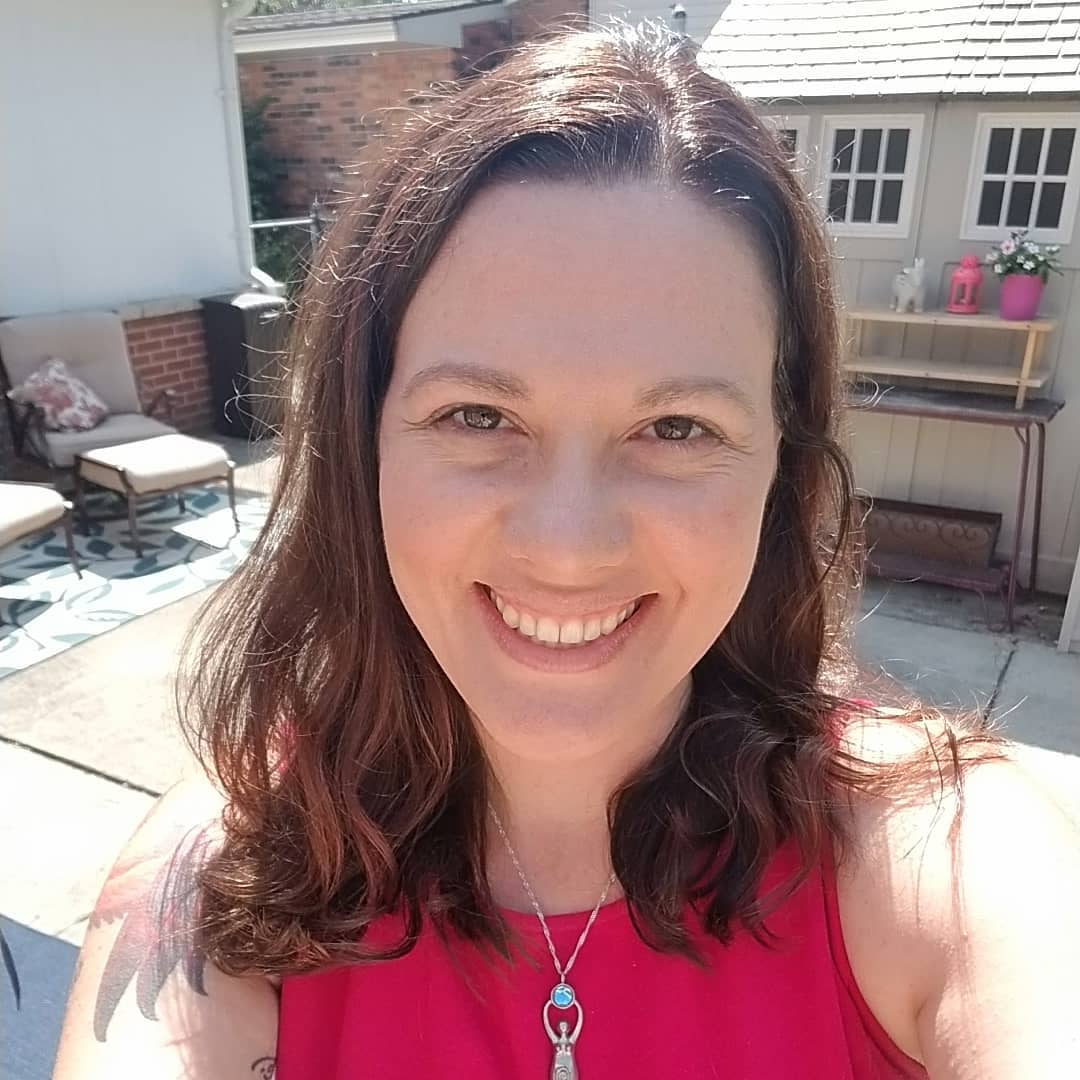 Kimberly Lark is a CADIA Facilitator and Workshop Leader.  Bringing more than a decade of classroom, training, and educational experience. Kimberly supports CADIA members and clients in workshops and training.
Kimberly has a wealth of experience discussing sometimes controversial topics, reaching all different types of learners, and working across modalities. As an out gay woman, she brings her personal experiences into the classroom to broaden the conversation and offer insights into lived experiences. She is passionate about this work and dedicated to assisting companies create authentically inclusive cultures to help them succeed.