Vice President of Business Development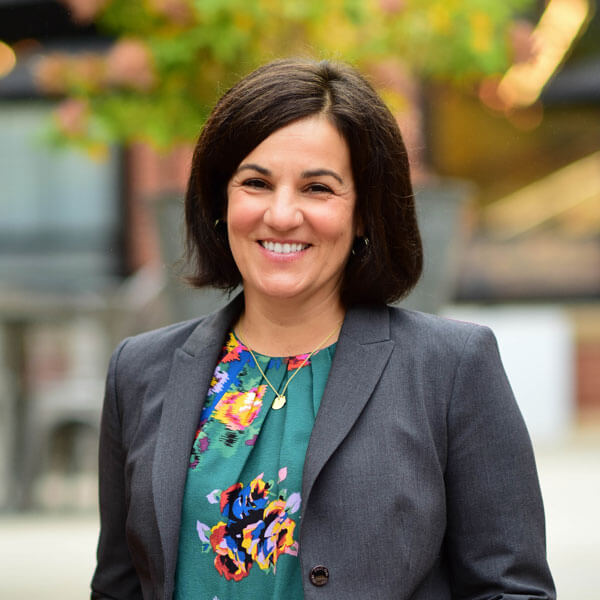 Jennifer Harding joined CADIA as VP of Business Development in 2019. Jennifer oversees the sales activities of the organization and focuses on corporate and individual memberships for CADIA. Client satisfaction, relationship building, and developing strong, mutually beneficial partnerships for CADIA are at the forefront of her responsibilities.

​She has over 25 years of business development experience in both high-tech and low-tech industries including CAD/CAM/CAE consulting services, banking, and small business relationship management.