Retail Automotive Channel Partner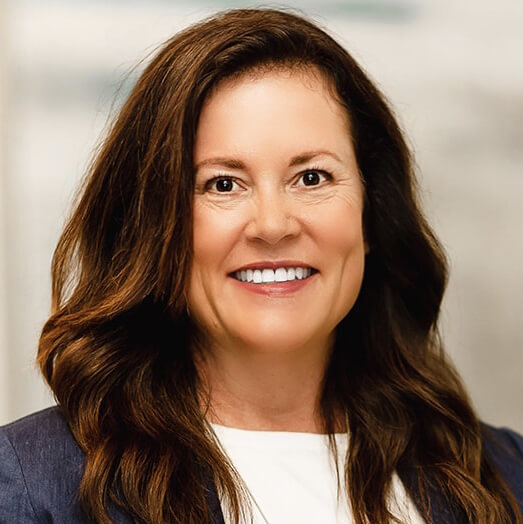 Fleming  is CADIA's Retail Automotive Channel Partner. She manages and runs the CADIA DEI Champions for Retail Council, and provides training and advisory services, as well as workshop facilitation to CADIA's members and clients in the automotive dealer space.
With 20+ years of experience coaching retail automotive leaders and HR Execs, she ignites positive transformational change with concrete ways for leaders to enhance the employee experience and drive better business outcomes. Fleming believes dealership culture is the most paramount asset to a dealership's financial success.
Fleming is certified in multiple assessment & survey tools, as well as a graduate of the CADIA Professional DEI Certification Accelerator course.