CADIA Accelerator Program Facilitator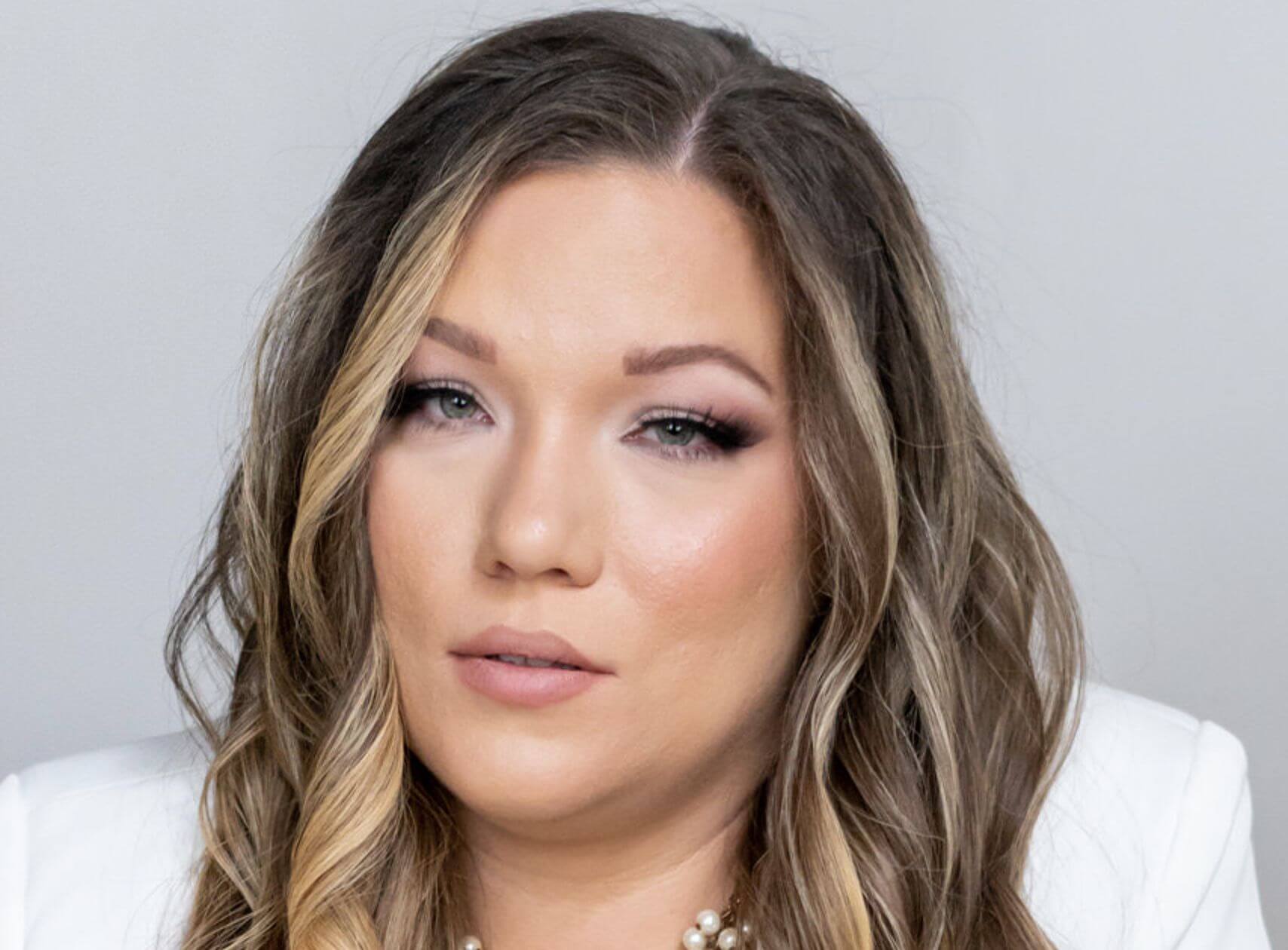 Ashley Fernandez is a CADIA Accelerator faculty member, focusing on the talent management systems curriculum.   She believes that individuals and organizations can evolve to fully embrace DEI to transform the way individuals and teams work into a place where everyone feels they can thrive, belong, and succeed.
Ashley's background includes extensive work at KPMG in DEI and people strategy, as well as leadership coaching through her own company, Ashley Marie Coaching, LLC, providing high-level strategy, career planning, and leadership development to assist the organization in creating cohesive Talent and Diversity, Equity & Inclusion strategies that attract, retain and advance their people.