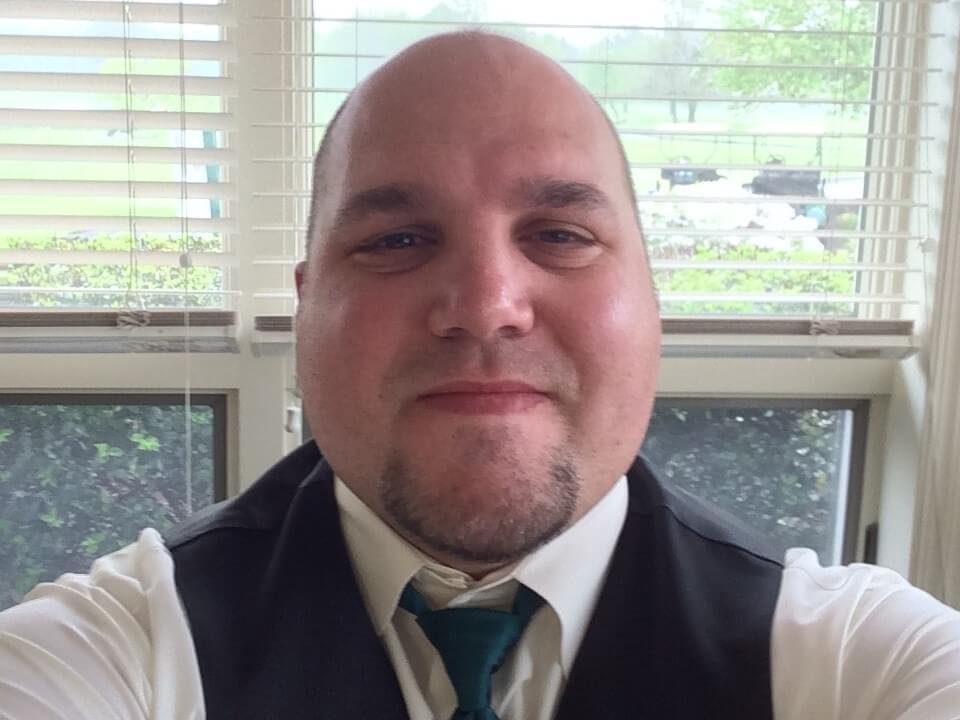 Scott Rumfield 
Product Line Manager, GDIA Manufacturing Complexity, Cost Management and Order to Delivery Teams, and President, Ford Veterans Network Group, Ford Motor Company
Scott Rumfield is a Product Line Manager for the GDIA Manufacturing Complexity, Cost Management, and Order to Delivery teams at Ford Motor Company.
As the President of Ford Veteran Network Group, Scott and his team work tirelessly to create engaging and fulfilling professional and personal development experiences for the company's Veteran employees.  Under his direction, leadership, and passion, the Veteran Network Group has played a pivotal role in fostering a culture of inclusivity and support for the military community at Ford, driving positive outcomes and enhancing the overall well-being and satisfaction of Veteran employees while also promoting a culture of respect and inclusivity within the company.
Scott started his Ford Motor Company career in 2015, and during his tenure has has successfully spearheaded numerous product launches, including the Loyalty Platform for FordPass Rewards. He repeatedly demonstrated his proficiency in crafting top-tier technology and analytics solutions that have greatly benefited his respective teams, such as those pertaining to supply chain, material cost, and manufacturing. He has also been instrumental in promoting the adoption of cutting-edge technologies, placing a strong emphasis on code and infrastructure usability, scalability, and supportability, ultimately resulting in more efficient and effective processes.
Scott is a veteran of the United States Air Force, where he served in various tactical and strategic military intelligence roles over the course of his 11-year career.
After his honorable discharge from the USAF, Scott worked as a federal contractor for the Department of Defense as well as several national intelligence agencies and the Director of National Intelligence. He also held a senior project manager role with IBM, where he spearheaded the Dow Chemical enterprise IT refresh project, a global initiative covering 61 countries and over 57,000 users.
Scott holds a MBA from the George Mason University School of Business and a BS in Information Technology from the University of Phoenix.