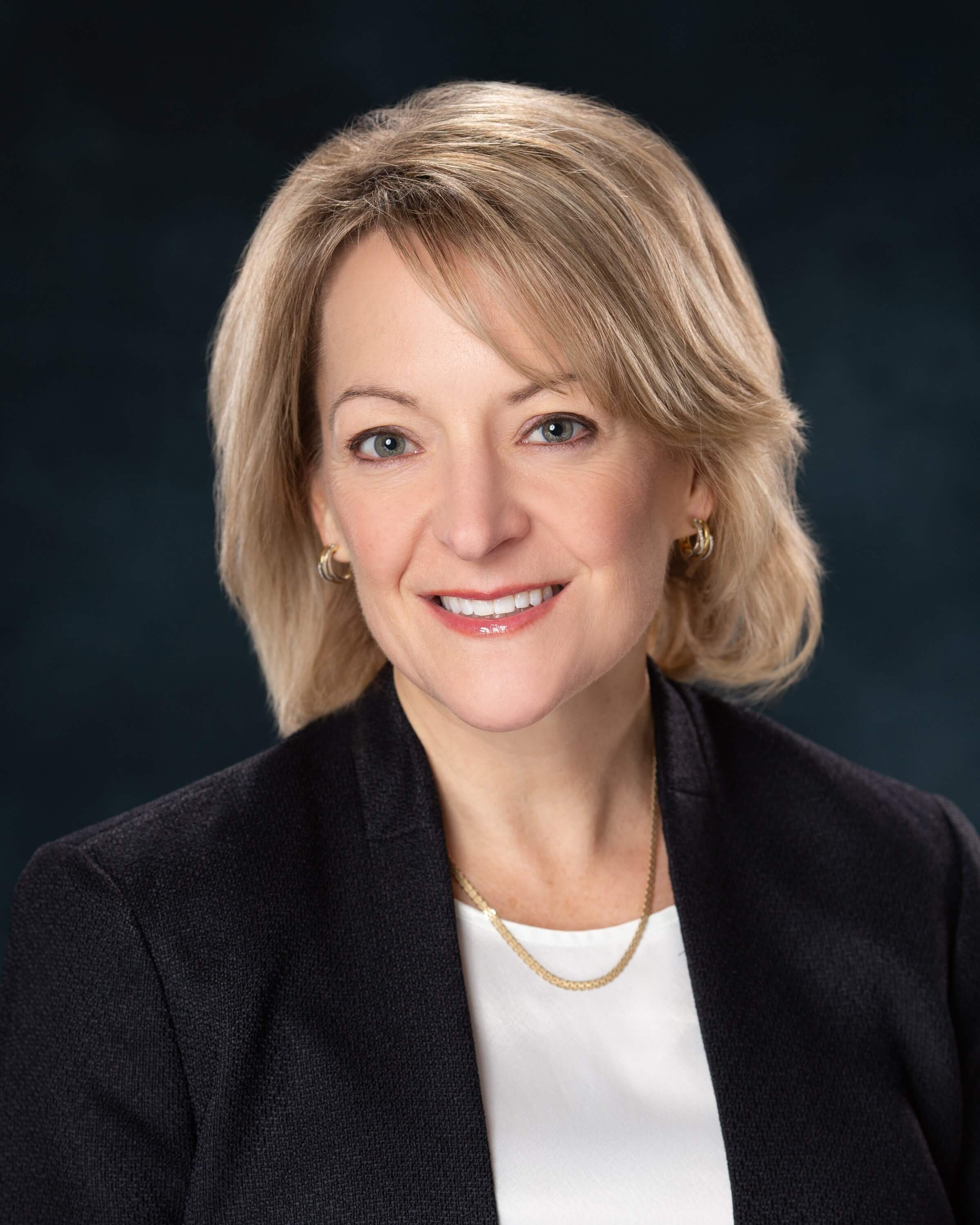 Sandy Stojkovski
CEO, North America, Vitesco Technologies
Sandy Stojkovski was appointed Chief Executive Officer for Vitesco Technologies North America, effective October 2019. In this role, she oversees all the North American activities for the company representing 7,500 people and €2.35B in 2022. In January 2023, she was additionally appointed to the role of Head of Division Electrification Solutions for North America. In this role, she is responsible for leading the growth, profitability, and industrialization of technologies in the region targeting the electric and electrified vehicle needs of Vitesco Technologies' customers.
Stojkovski has collected broad business experience with corporations ranging in size from start-ups to Fortune 500 companies during her career. Prior to joining Vitesco Technologies in 2017 as Senior Vice President of the Global Injectors Product Line based in Regensburg Germany, Stojkovski held numerous executive leadership positions including: North America Powertrain President and General Manager of Magneti Marelli; Vice President, Global Engineering at TRW Automotive; and more than 10 years as an automotive technology consultant. In this area, Stojkovski founded her own advanced technology planning firm, which was later acquired by AVL.
Stojkovski earned an MBA, a master's degree in Industrial and Systems Engineering, and a bachelor's degree in Mechanical Engineering from the University of Michigan. She serves on SAE's North American International Powertrain Executive Committee, is a board member of Inforum, a board member of MEMA, and a member of the CADIA CEO Coalition for Change. Stojkovski was honored as one of the 2020 Automotive News 100 Leading Women.
In November 2021, Stojkovski was a founding appointee to the Advisory Board of Ouster, a leading global provider of high-resolution digital lidar sensors for the automotive, industrial, smart infrastructure, and robotics industries.
Stojkovski and her family currently reside in Northville, Mich.