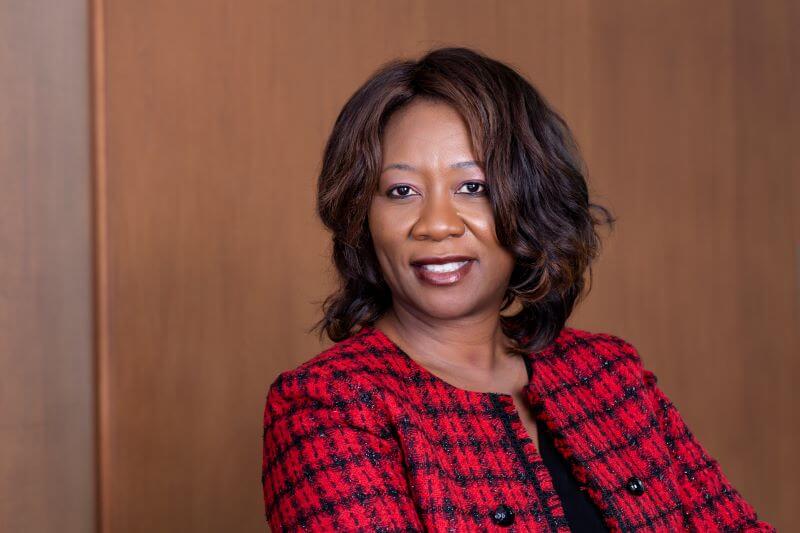 Mary Mbiya
Director Diversity, Equity, and Inclusion
Mary Mbiya is the Director Diversity, Equity and Inclusion at American, Axle & Manufacturing (AAM). She is the head of DEI and in her role, she manages the DEI strategy implementation, oversees the global DEI initiatives, and serves as a liaison with external DEI partners.
Mbiya is active in the community and serves on the board of McLaren Oakland Hospital and is active on its Finance Committee. She is also on the Visitors Board for Oakland University's School of Business. In addition, Mbiya serves on the Council for Supplier Diversity Professionals, where she is part of the membership committee.
In 2021, Mbiya was recognized as Crain's Notable Executives in DEI and awarded with the Diversity Champion Award Recipient by the Troy Chamber of Commerce. Mbiya was also named as one of the 2019 Diversity Business Leader award recipients by Corp! Magazine and recognized by Dutton Farm as the 2019 Philanthropic Advocate of the Year. In 2017, Mbiya was named Board Member of the Year by the Rochester Regional Chamber of Commerce and received the Leader of Leaders Award from Leadership Oakland. She was named one of the honorees of the 2016 Women of Excellence Award by the Michigan Chronicle.
Mbiya volunteers in different capacities within the community and is passionate about making a difference in the lives of others within the workplace and overall community.
She holds an MBA in finance from the University of Lincoln in the United Kingdom.