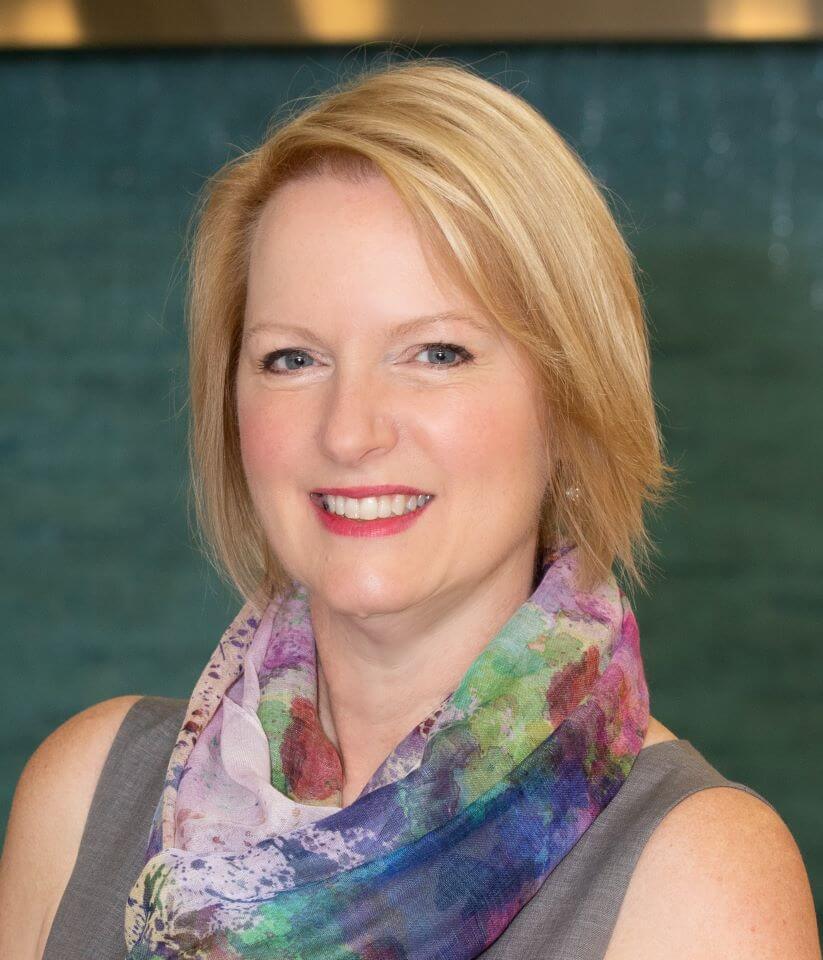 Lisa Ross
Sr. Account Manager, Supplier Diversity and Service Parts, Magna International
Lisa Ross has a dual role at Magna International: Supplier Diversity Manager and Corporate Service Activities Account Manager for Ford, GM and Mopar.
As Supplier Diversity Manager, Lisa manages Magna's Supplier Diversity program administering all North American supplier diversity efforts to support internal and external customer needs. She works closely with Magna's Purchasing & Commodity Groups to promote supplier diversity throughout the organization.  As Corporate Service Activities Account Manager, Lisa is the point of contact for the Customer. In her role, she assists the plants with service issues that may affect the Customer and potential new business opportunities. Lisa works closely with Corporate Quality to ensure plant management and personnel are meeting the Customers' service requirements and expectations.
In addition to these roles, Lisa is Vice Chair of Magna's Women's eXchange (Wx) Employee Resource Community and leads their Internal Brand Committee.