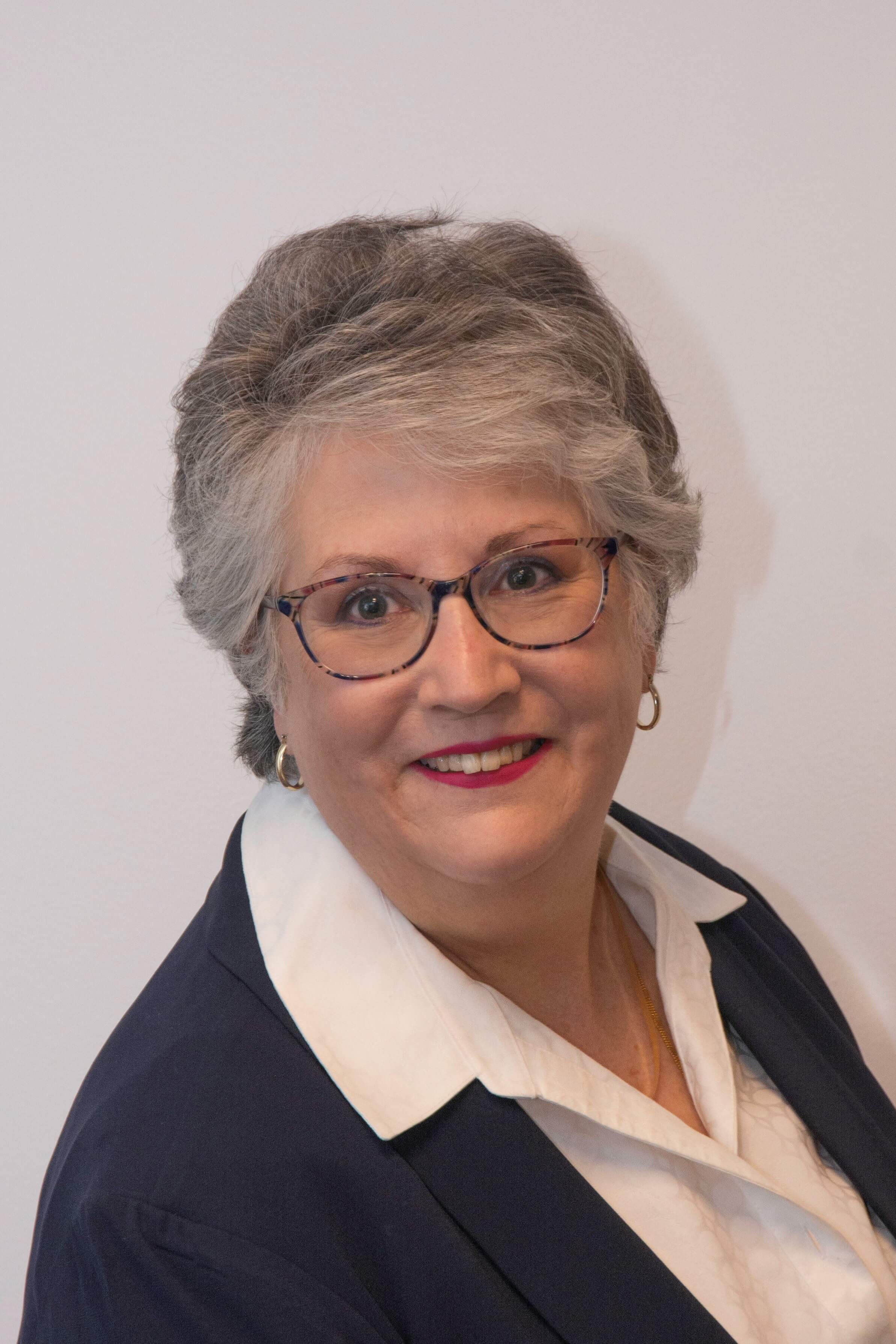 Lani Glancy
Vice President, Talent Development, Diversity and Communications
AutoZone
Patricia (Lani) Glancy is a 29-year AutoZoner. She leads the diversity, equity and inclusion (DEI) function and is also focused on talent retention through organizational and leadership development, training and HR compliance.
Lani's career with AutoZone began in IT as a technical writer and also includes roles in Merchandising, Strategic Planning (Finance), Internal Communications and Customer Service (Store Operations).
Lani has a Bachelor of Arts in Economics from The George Washington University. She enjoys travel, new experiences and family time with her sons, their families and her poodle, Emma Grace.