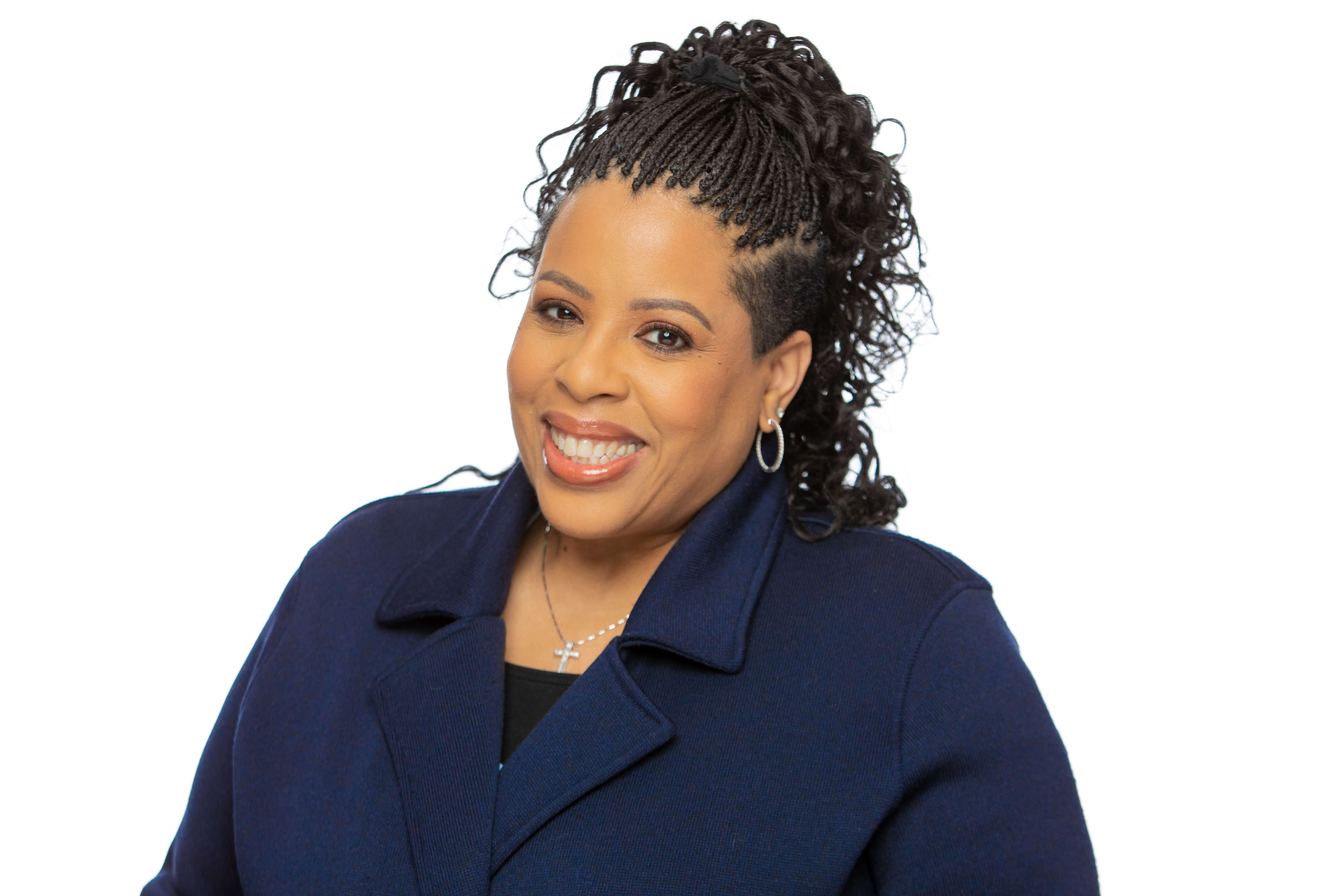 Kelle Shepherd-Bhavsar
Project Manager, ZF North America
Kelle Shepherd-Bhavsar is the Project Manager for the Regional Commercial Excellence team at ZF North America in Northville, MI. This role requires a blended skillset of Commercial Management and Project Management experience, which was developed through prior professional opportunities in the automotive industry. In 2012, Kelle earned her Master of Science in Global Operations and Project Management from Lawrence Technological University. Also, as an alumni and former alumni board member, Kelle assisted in creating a collaboration between LTU and PMI Great Lakes Chapter. This collaboration provided additional Project Management training for students who earned their graduate degrees.
Along with her professional role, Kelle is actively involved with various employee resource groups and initiatives. Kelle's experience in DEI includes a range of initiatives dealing with race, gender, and LGBTQ2+ groups. In 2017, Kelle was the leader for the African American ERG for Illinois Tool Works EFC. With her leadership, the team was able to establish a Michigan chapter and hold their first conference, which enabled African American employees to assemble and create a safe space to discuss company methodology, mentoring, and overcoming the challenges of corporate life. Currently, Kelle is engaged in ZF's Pride team, where she works to bring awareness to the LGBTQ2+ community. In 2022, Kelle launched the H2H (Hearing to Healing) podcast series, which focuses on bridging allies to the community through counseling. Kelle earned her Diversity, Equity, and Inclusion certification through CADIA in the fall of 2022.