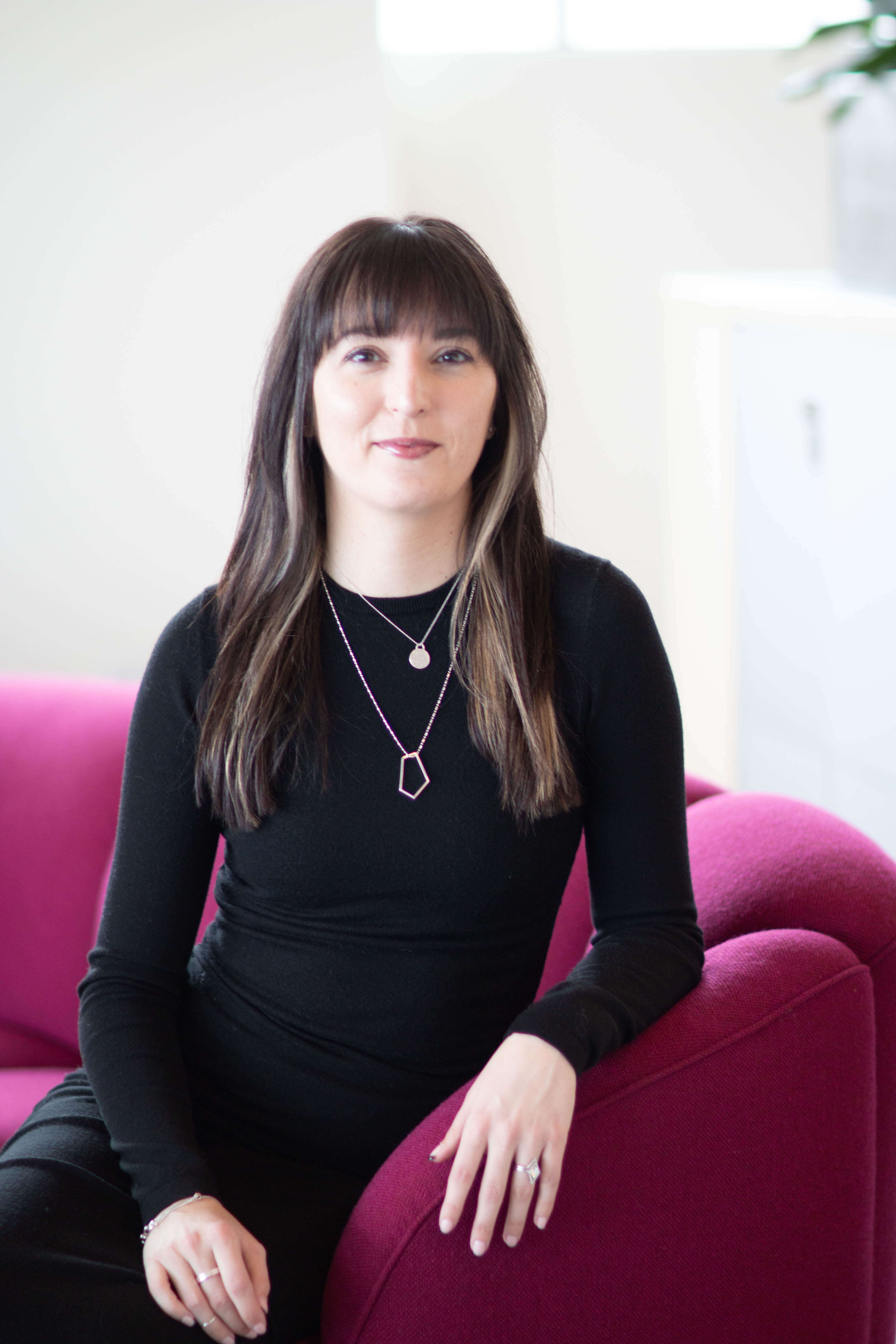 Katelyn Davis
Communications Lead, Cavnue
Katelyn Shelby Davis serves as the Communications and Marketing Lead at Cavnue, the leading developer of roadway infrastructure for connected and automated vehicles. For the past decade, she has been ingrained in the automotive and transportation industry where she worked alongside some of the world's biggest innovators in connected, autonomous, shared, and electric mobility technologies to develop better and more efficient ways to move people, goods, and services.
Growing up in the Motor City, her love for automobiles started at a young age and has influenced her career as a passionate storyteller for some of the world's foremost mobility leaders. Davis lives for the intersection of technology and transportation and the creation of equitable, accessible, and sustainable transportation that serves all.
As an award-winning communications professional, Davis has been recognized with six national titles for strategic marketing and communications campaigns spanning B2C and B2B. She was also named one of Detroit's 30 in their Thirties. Formerly, she served as editor-in-chief of Driven, a news outlet showcasing Detroit's global leadership in mobility, and served on the Board of Directors for Women in Mobility - Detroit. She also served as a Girl Scout leader, committed to mentoring the next generation of female leadership. She is a graduate of Grand Valley State University and Wayne State University, where she studied advertising and public relations, as well as new media communications. Davis is also a graduate of Leadership Detroit (XLI).