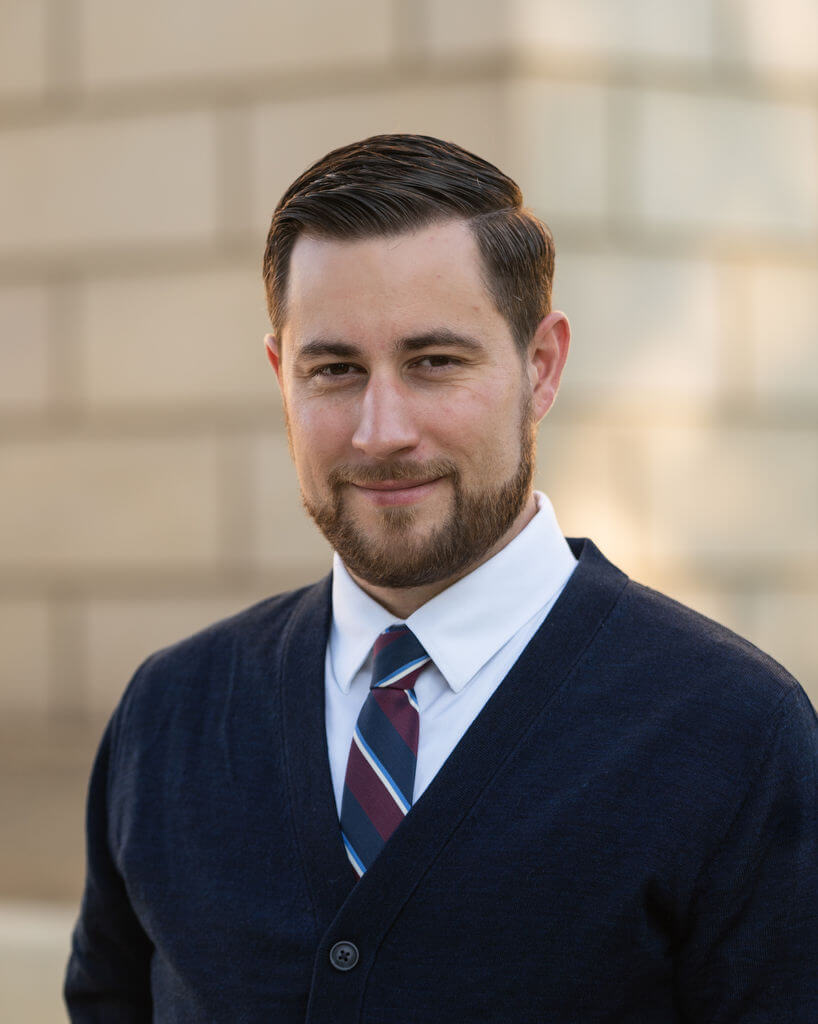 Judd Herzer
Director of Strategic Policy, State of Michigan Department of Labor and Economic Opportunity
Judd Herzer is the Director of Strategic Policy for the Michigan Department of Labor & Economic Opportunity. In this role Judd assists department agencies with strategic policy initiatives and is the primary manager of policy for both the Office of Future Mobility and Electrification and the Michigan High-Speed Internet Office. Judd facilitates the policy work of these offices and the department across state government, and with academia and private industry to enhance Michigan's mobility and broadband ecosystems for the benefit of the residents of the state.
Judd formerly served as the Infrastructure and Technology Policy Advisor to Michigan Governor Gretchen Whitmer and has worked in both chambers of the Michigan legislature with a decade plus track record as an accomplished policy professional.
Judd holds a BA and JD from Western Michigan University, is a licensed attorney in the state of Michigan, and is an avid Manchester United fan.