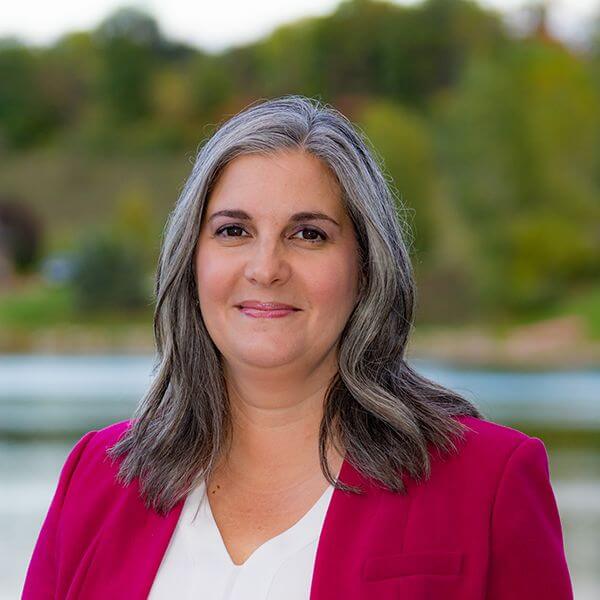 Jennifer Gudgel
Diversity, Equity, and Inclusion Leader
BorgWarner
Jen Gudgel is BorgWarner's Global Director of Diversity, Equity and Inclusion and was recently recognized as a Notable Champion of Diversity by Automotive News.  Prior to this role she was appointed as a fellow representing BorgWarner in the CEO Action for Racial Equity fellowship.  The fellowship is the first business-led coalition of its kind with a mission to advance racial equity through public policy. Jennifer's work in the fellowship was focused on policy solutions to address the criminalization of poverty.
Prior to the fellowship, she served as the Global Talent and Organizational Development Director for a business unit in BorgWarner.  She's held leadership positions in Learning & Development, Early Talent Recruiting, Purchasing, Marketing/ Public Relations, and held a General Management role at a Mars Incorporated.
Jennifer holds a Bachelor of Arts Degree in Communication Studies from University of Nevada-Las Vegas and a Master of Science Degree in Management and Leadership from Western Governors University.  Jennifer is an active volunteer with the Michigan League of Women Voters in the Oakland Area, focusing her time on the advocacy committee, where they work to advance public policies in areas like voting rights and criminal justice reforms.