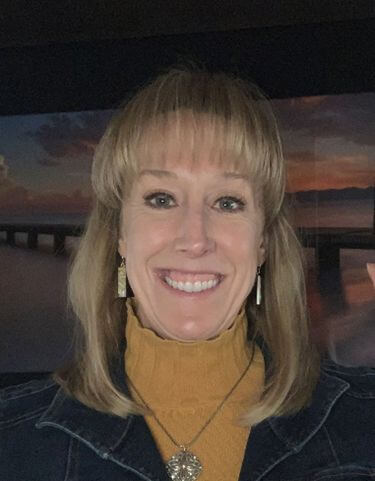 Janet Harden
North America Controller, HBS Business Segment, Safety and Motion, Continental North America
Janet Harden is the Controller for the HBS Business Segment within the North American region of Continental's Automotive Group. She has held this position since January 2020. In this role, Harden is responsible for all regional financial reporting of HBS and provides guidance for financial decisions impacting North America.
Since joining the company in 2002, Harden has held many leadership positions including North America Marketing Controller, R&D and Investment Controller and Plant Controller within the Chassis and Safety and Powertrain Sectors. She is the co-founder of the Continental Women's Network and the Global Diversity Network, which features the Women@Work (W@W) development programs.
Harden began her career in 1994 at Oakland Hills Country Club as a Club Accountant. She continued her career at Chrysler Financial Group as a Financial Analyst followed by DaimlerChrysler as an Investment and Cost Specialist.
Harden earned a master's degree in Business Administration from Wayne State University and a bachelor's degree from Central Michigan University. She is a member of CADIA, Inforum and the Leukemia and Lymphoma Society (LLS), as well as a member of Inforum's AutomotiveNext Board. Harden has competed in an Ironman as well as 23 marathons on top of other numerous racing events.
Harden currently resides in Lake Orion, Michigan.