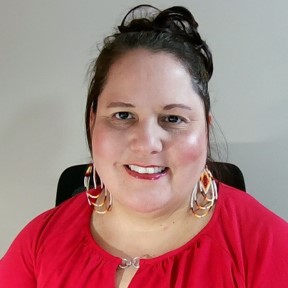 Heather Heckler
President, GM Indigenous Peoples Network and Lead Industrial Engineer, ME Tools and Technical Support
Heather Heckler (Brothertown) a Subject Matter Expert in Industrial Engineering with 28 years of experience.  She leads a global team defining computer application requirements for IE.  She has a BSIE from UW-Platteville and MSE from RPI.
Heather is a leader in Indigenous Peoples Network (IPN), and AISES Sequoyah member.
Through experience in IE and IPN, Heather has had the opportunity to present at many different activities.  She is excited to encourage students' interest in STEM.