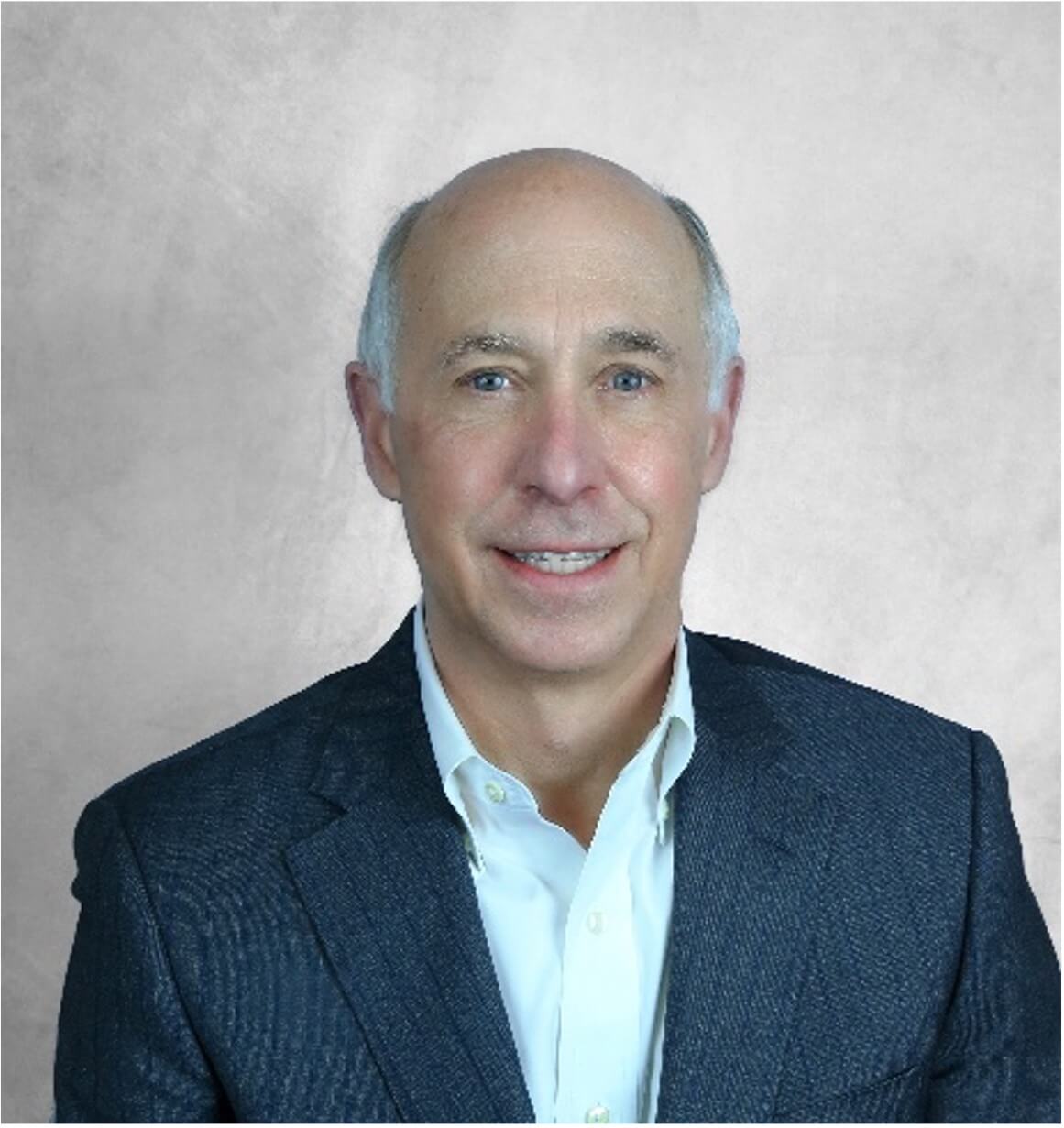 Dennis Hoeg
Vice President and President North America Division
Nexteer Automotive
Dennis Hoeg, Vice President and President North America Division, is responsible for the entire North America business – gaining commitments from the business lines and leveraging corporate functions to meet the business plan of the division and the product lines in North America. The North America business consists of US and Mexico operations.  He is also a member of Nexteer's Global Strategy Council and the Global Operations Council.
Hoeg has 43 years of automotive experience and has served Nexteer in several different functional assignments. These include previously serving as Vice President of Global Operations, Manufacturing Engineering, and Capital Enterprise Systems; Vice President of Engineering; Executive Director of Global Supply Management; Director of Global Manufacturing Engineering; and Plant Manager at Delphi Saginaw Steering Systems.
Beginning his automotive career with GM as a Manufacturing Engineer at the former Saginaw Steering Gear Division, Hoeg contributed to many different functional assignments within the organization including manufacturing engineering, design engineering, and program management roles.
Hoeg earned a Bachelor of Science in Mechanical Engineering from Iowa State University and a Master of Science from Purdue University.