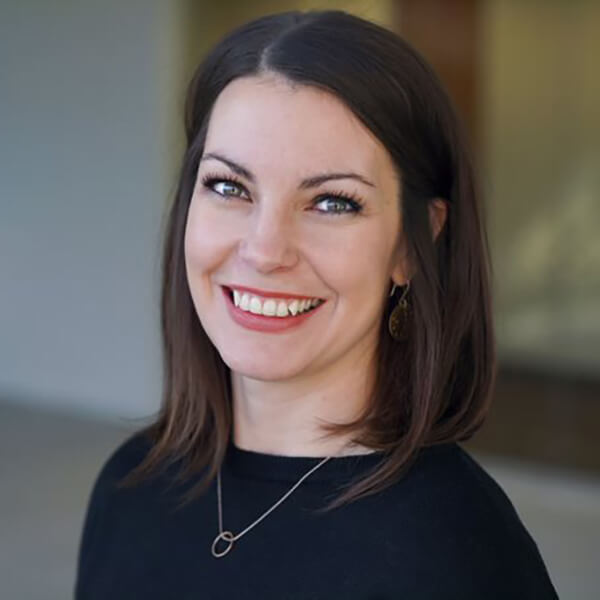 Dayna Landgrebe
Director of Diversity, Engagement & Foundation
Walser Automotive Group 
Dayna Landgrebe is the Director of Diversity, Engagement & Foundation for the Walser Automotive Group. Walser operates 27 retail locations featuring domestic and import brands throughout Minnesota, Kansas, and Illinois. With a background in journalism and broadcast news, Dayna comes to the automotive industry with a fresh perspective on employee engagement and the employee experience. In her role, Dayna oversees Walser's diversity and inclusion work, corporate communications, public relations, and philanthropic giving. 
Whether it's video, print, or digital, Dayna is a storyteller at heart and loves sharing the stories of her colleagues, customers, and community. Dayna believes in the eye-opening power of empathy through understanding and the inclusion that can come from it. 
Dayna's Core Values are service and adventure. Outside work, you can find Dayna spending time with her fiancé, two dogs and training for her next century ride on her road bike.