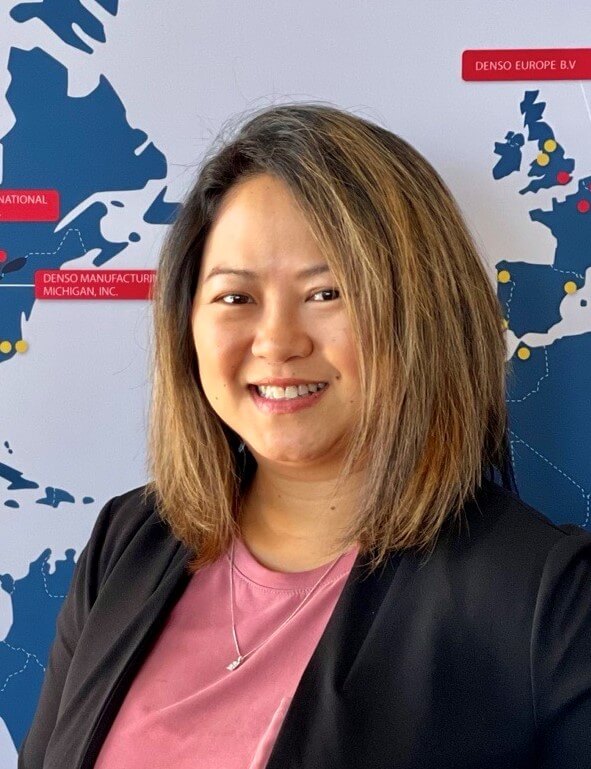 Christina Khim
Advanced HR Business Partner, DENSO
Christina Khim is an Advanced HR Business Partner at DENSO Manufacturing Michigan, Inc. (DMMI), the lead production facility for DENSO's North American Thermal business.
Christina possesses over 7 years' experience in several aspects of human resources including recruitment, employee relations, talent management, and performance management. She is also the co-founder of two Business Resource Groups at DMMI and currently serves as DENSO Burmese Network co-chair and an active member of DENSO Women's Network.
Before her time in the automotive industry, Christina had a non-profit management background where she served as a community advocate and leader.
Christina holds a bachelor's degree from Albion College and a master's degree from Western Michigan University. She currently serves on the Board of Directors of the Burma Center, a local non-profit organization supporting Burmese populations in the area.