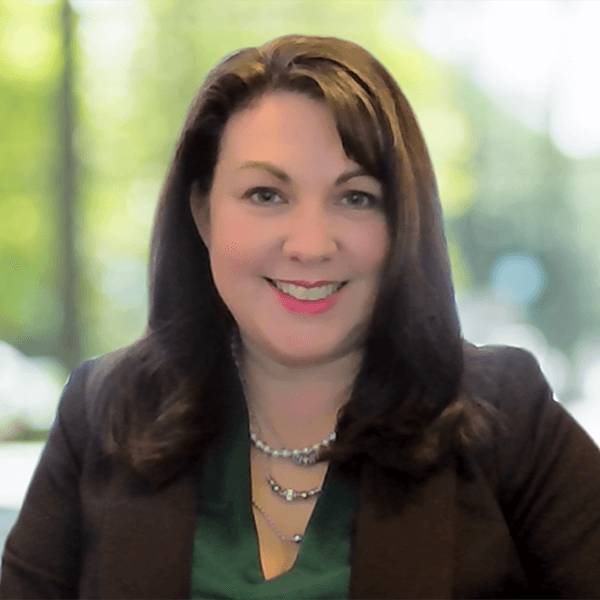 Carolyn Sauer
Director, Business Development
Schaltbau North America
Carolyn Sauer is director of business development at Schaltbau North America.  She is responsible to grow the automotive, mobility and new energy business by increasing brand recognition of Schaltbau's expertise in DC contactors and through customer relationships with OEMs, Tier 1's and charging infrastructure companies.
Carolyn previously worked at MICHauto, a statewide economic development initiative of the Detroit Regional Chamber, where she was responsible to promote MICHauto's mission centered on advocacy, talent, and next-generation mobility. While there, she helped work with CADIA to co-develop the CEO Coalition for Change, which still meets regularly.
With more than 20 years' experience in the automotive industry, Carolyn has held leadership positions in sales and marketing with two different automotive lighting suppliers.  She was hired at HELLA in July 2014 with responsibility to strengthen brand recognition in North and South America.  As head of marketing and sales excellence, she implemented strategic objectives to improve processes and efficiency, and lead all pillars of marketing for the region, including market intelligence, promotion, innovation, and planning, until moving into a sales role in 2019.
As global sales director, Sauer was responsible for positioning the company for additional growth in strategic lighting product areas, managing Ford, Toyota, and Fiat Chrysler accounts.  Prior to joining HELLA, Sauer served as an OEM sales manager at North American Lighting in Farmington Hills, Michigan.  While at North American Lighting, she also held management positions in marketing, sales administration, and past model service sales.
Carolyn is an advocate for automotive in Detroit, and a member of several industry organizations.  She is passionate about talent and our automotive and mobility industry.  Sauer is an active member of SAE International and Center for Automotive Diversity, Inclusion and Advancement (CADIA). She is also on the Advisory Board for Oakland University's School of Business Administration, Management and Marketing Department.
A native of Detroit, Michigan, Sauer holds a bachelor's degree from Oakland University in English and a master's degree from Walsh College in Operations Management.  She currently resides in Novi, Michigan.