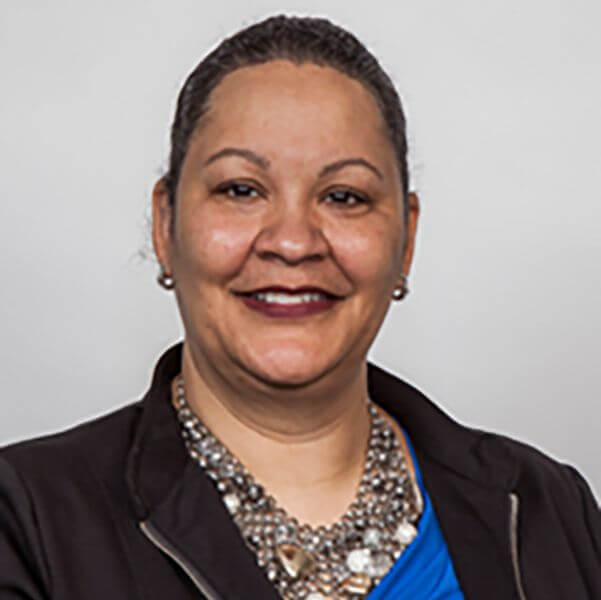 April Buford
Senior Director of Communications
OESA
April Buford is OESA's executive director, Marketing and Communications. She and her team are responsible for building the OESA brand through digital marketing, event promotions, media relations and member services. She leads the OESA MarCom Executives Peer Counciland the Automotive Public Relations Council, and plays a supportive role in the Diversity, Equity & Inclusion (DEI) Council and the Human Resources Council. She coordinates the annual MarComm Summit and the DEI event, and is responsible for driving DEI at MEMA.
Prior to joining OESA in 2014, Buford spent her career in sales, marketing, communications and public relations at Urban Science, Steelcase, Quicken Loans and Ford Motor Company.
Buford earned an MBA from Cornerstone University in Grand Rapids, Mich. and a bachelor's in Journalism from Central Michigan University in Mount Pleasant, Mich.