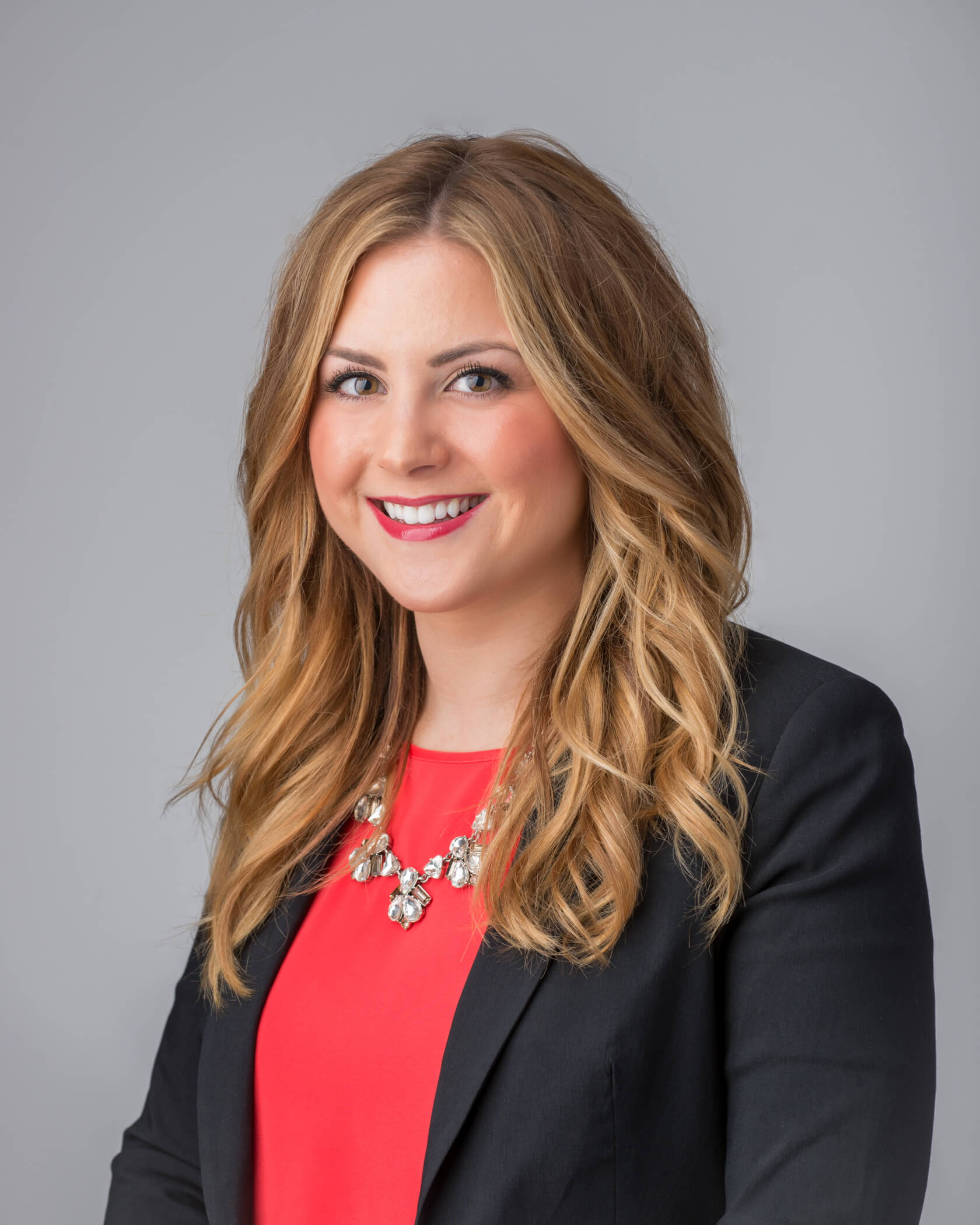 Amanda Ludwig
HR Business Partner
Brose
Amanda is a strategic HR Business partner for the Production, Purchasing, Quality and HR leadership teams at Brose North America. In that role, she defines and leads creative employee retention and attraction strategies for approximately 220 people.
She joined Brose North America in 2015 as the Regional Talent Acquisition Lead to guide the efforts of a team responsible for full life cycle recruitment and employer branding. She has been in her current role since September 2020 and has over 10 years of automotive experience in various human resources position. Always trying to challenge the status quo, Amanda has been instrumental in spearheading the Diversity, Equity & Inclusion platform at Brose North America. As the DEI champion in the organization, she has led the NA DEI project team and is currently leading the DEI Internal Communications project team.
Amanda holds a Bachelor of Arts Degree in Fashion Marketing & Management from The Illinois Institute of Art – Chicago.  She holds professional certificates in Human Resources, Talent Acquisition & is a recent graduate of the CADIA DEI Accelerator Program.
Amanda is an active member of the Motor & Equipment Manufacturers Association (MEMA) DEI Council and the Center for Automotive Diversity, Inclusion & Advancement (CADIA) Roundtable.