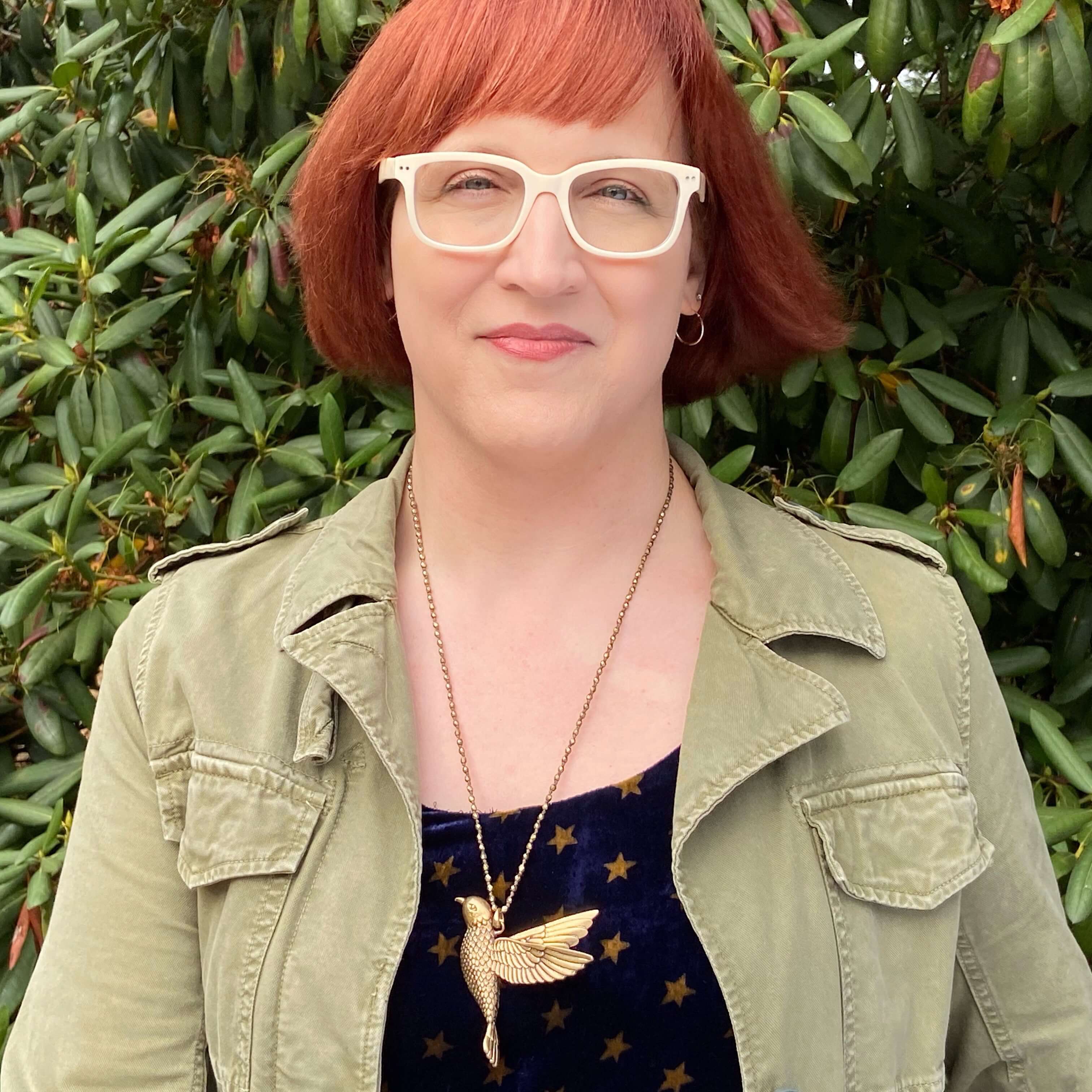 Allyson Robinson
Director of Diversity, Equity, Inclusion, and Belonging
Cruise
An award-winning diversity, equity, and inclusion (DEI) strategist, Allyson Dylan Robinson has built her career advising and leading organizations on the vanguard of social change. 
 
Prior to joining Cruise as the company's first executive DEI leader, Allyson led DEI strategy for Amazon Robotics and the nearly 20,000 global employees of Amazon's Worldwide Consumer Technology divisions. She is a veteran of Cook Ross, the global diversity and inclusion consulting firm, where she led the technology practice and founded the assessments and strategy practice. Earlier, Allyson led internal and external diversity initiatives at the Human Rights Campaign, the world's largest LGBTQ+ civil rights group. She went on to become the first transgender person to lead a national LGBTQ+ civil rights organization as executive director of OutServe-SLDN, an advocacy group for military service members, veterans, and their families. 
 
Allyson is a 1994 graduate of the United States Military Academy at West Point, where she studied physics and nuclear engineering, and holds a master's degree in religion and society from Baylor University. She has been honored by Harvard Law School and West Point for her civil rights leadership, and her 2012 TEDx talk on the economics of social inclusion has been used to train business leaders, educators, and healthcare professionals worldwide. 
 
Allyson has spent nearly half her professional life outside the U.S., including extended periods in Germany, Portugal, and Saudi Arabia. Today, she lives with her partner Lauren in Seattle, where she enjoys hiking and backpacking, running, writing fiction, and spending time with her four mostly grown-up kids.