DEI is a Business Strategy: Holding Leaders Accountable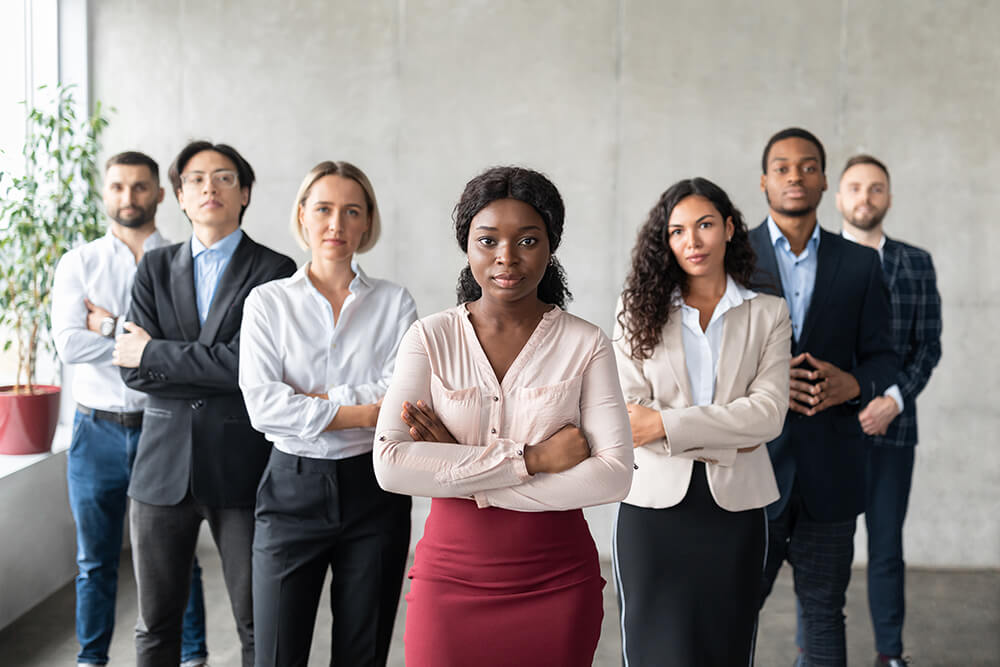 Over the last few years, boards, investors, customers, and society have been catalysts that have pushed for holding c-suite leaders accountable in DEI. I believe the next evolution is extending that accountability to all people leaders (especially those with responsibility for hiring, developing, assessing, advancing talent, and measuring people against organizational leadership competencies) with real consequences and recognition.
Holding leaders accountable for DEI is often discussed, but we have few examples in automotive of what this looks like in practice, in a way that both drives business objectives, shapes the right leadership behaviors, and supports true inclusion, equity and diversity.
Why is this?
Well, as an industry we don't do a great job of holding leaders accountable to other business objectives either.  (Part of this may be unconscious bias --We tend to let those who we have an affinity with off the hook and provide inadequate and unactionable feedback to those we do not have an affinity with)
In addition, we don't have the critical mass (>33%) of leaders who have lived the experience of being historically excluded or marginalized in decision making roles.
And, importantly, we don't have good process metrics mapped to DEI goals and maturity level.
What this may come down to is resources. If a company has not invested in a DEI team (internal and/or external), the leaders that should be held accountable don't have the required tools to identify and develop solutions to address root cause for inequities.  Accountability without resources drives bad behaviors, short cuts and "working the system," which ends up creating unintended consequences and backlash.
DEI is not a special project, HR's role, or a short-term initiative.  It is a Business Strategy that enables better performance, profit, innovation and productivity and it deserves real resources.  The role of a DEI practitioner requires experience, education, skill, and SUPPORT from leadership along with dedicated resources including headcount and funding.
To make that business strategy one that drives business objectives, then companies must identify a DEI lead – and then empower that person  by providing adequate funding and authority as with quality, EHS, or any otherbusiness objective or function.  Then, the tools, strategies, tactics, and solutions can be put in place – cross functionally – that will allow leaders to truly leverage DEI to drive business results.  And, to achieve their own goals and objectives associated with building diverse, inclusive, and equitable cultures.
Cheryl Thomson, Founder and CEO, CADIA