The Key to Understanding: Executive Listening Tours

Most people do not listen with the intent to understand; they listen with the intent to reply.  – Stephen Covey 
"Executive Listening Tours" are gaining traction in the industry as a means to gain understanding and clarity around Diversity, Equity & Inclusion. This is a as a best practice for leaders who want to understand the lived experience, views and interpretations of a wide group of people within their organization. Leaders who participate in these exercises demonstrate strength, vulnerability and true inclusive leadership.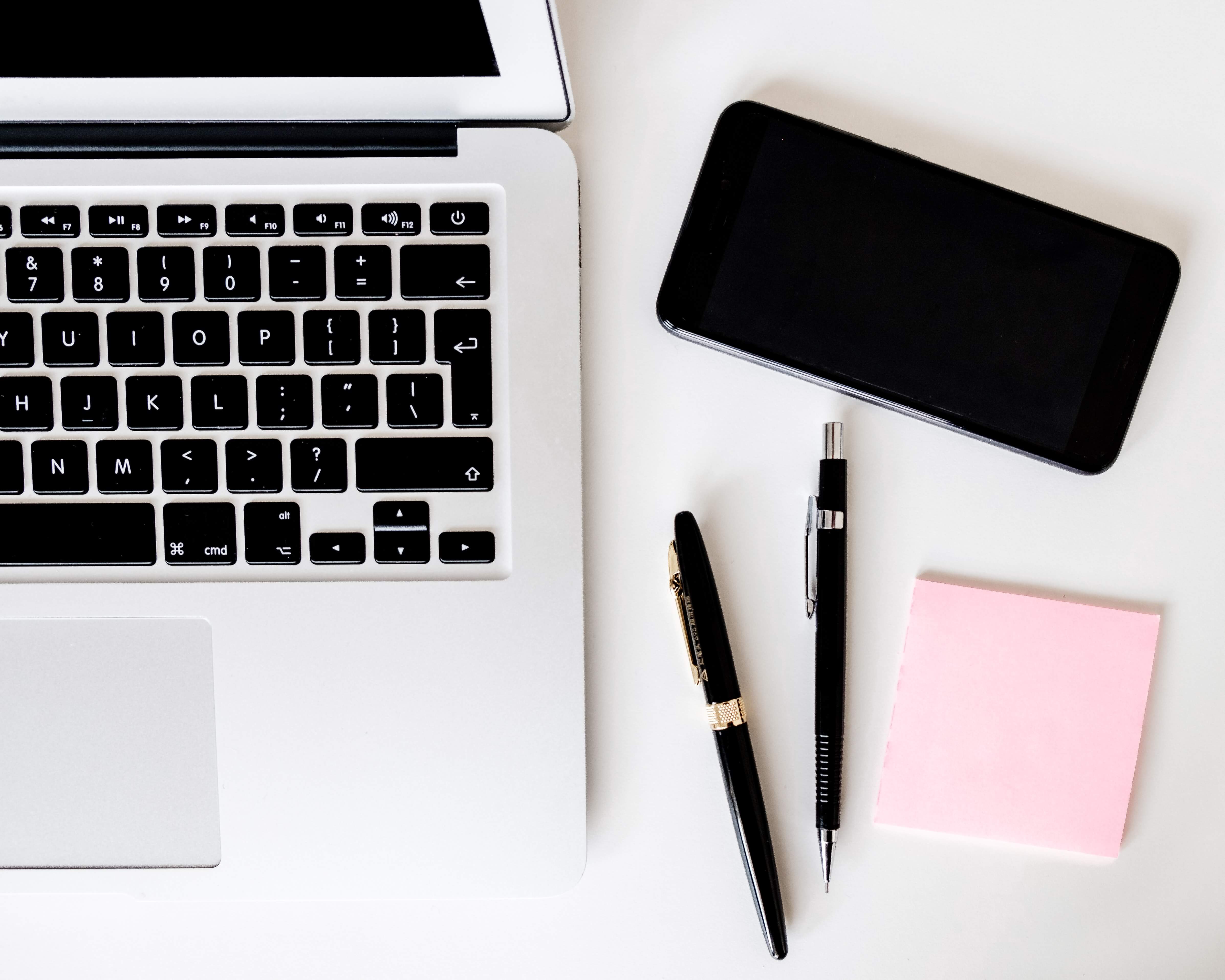 CADIA salutes Ford Motor Company for its leadership in DE&I. Since 2020 Ford has hosted a "Day of Understanding" and organized company-wide listening sessions in hosted groups. The company stated "The Office of Global Diversity & Inclusion appreciates your leadership and courage to be curious and create tomorrow as you participate in a Listening Session. Our D&I aspiration to become the most inclusive and diverse enterprise globally, is created through impactful employee experiences, listening to understand, and infusing a sense of belonging in everything that we do."
​
CADIA is aware of a number of other companies that have engaged in this process to open the dialogue around diversity, equity & inclusion, specifically, in recent months. One organization asked black employees to talk directly with the company's senior leadership about their experiences. Another company held multiple townhall-style listening events for their Black and brown employees.
​ 
Executive listening sessions, "Day of Understanding" or anything you want to call them – will go a long way toward empowering employees and building a sense of inclusion and belonging. Employees will appreciate the opportunity, and everyone will have chance to learn and grow from the experience.