Black History Month: A Gift and an Invitation
There is a gift and an invitation that comes with Black History Month. The gift: it intentionally sets aside a month to celebrate the achievements and contributions of black Americans. The invitation: it's too easy to think the work is done when February is over. What if that was just the beginning?
 
You might have already known that February is Black History Month, which was officially recognized in 1976 by President Gerald Ford. However, its origins go back to 1926, when a historian and a minister (who founded an organization dedicated to researching and promoting achievements by black Americans and other people of African descent) sponsored a national Negro History Week in mid-February.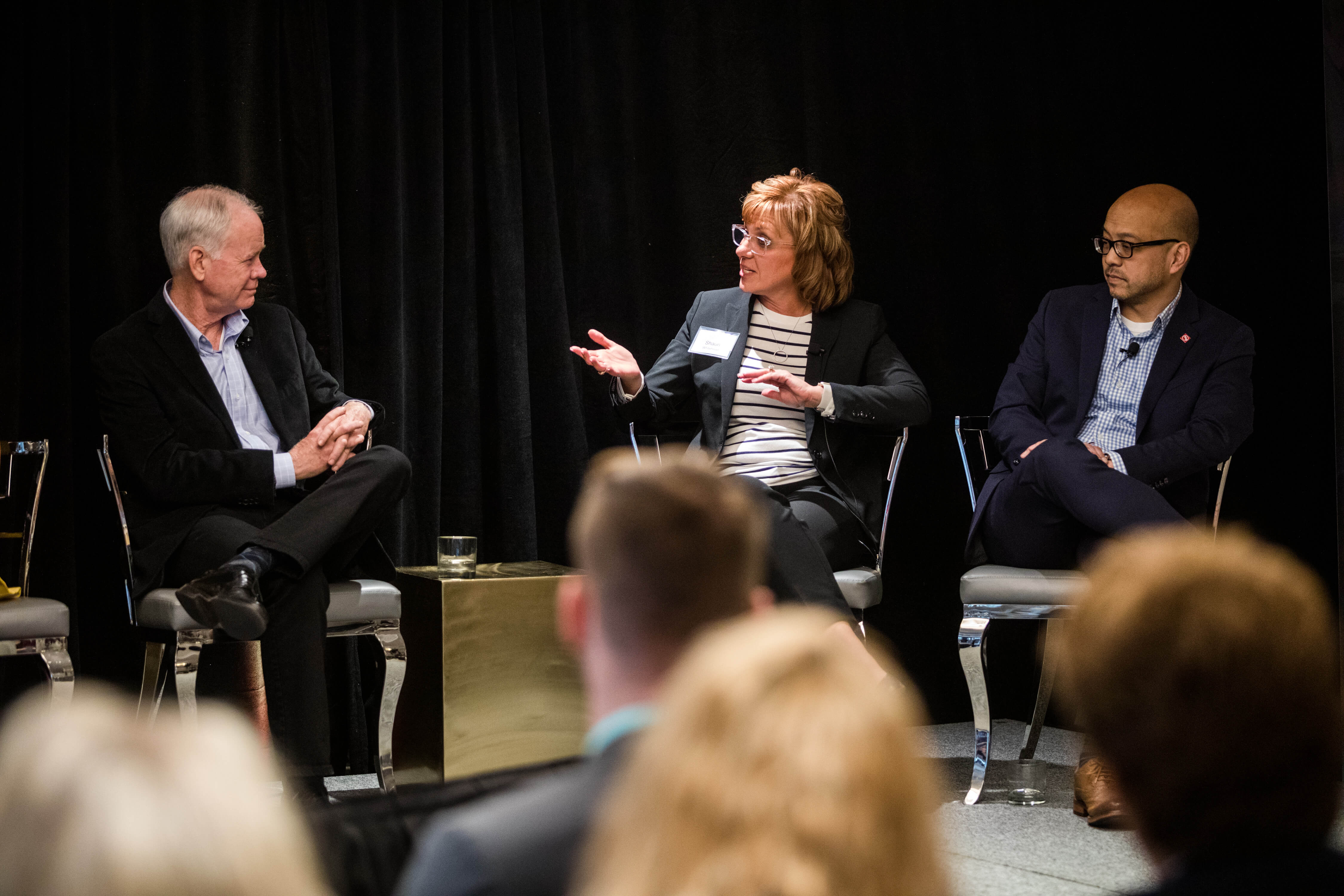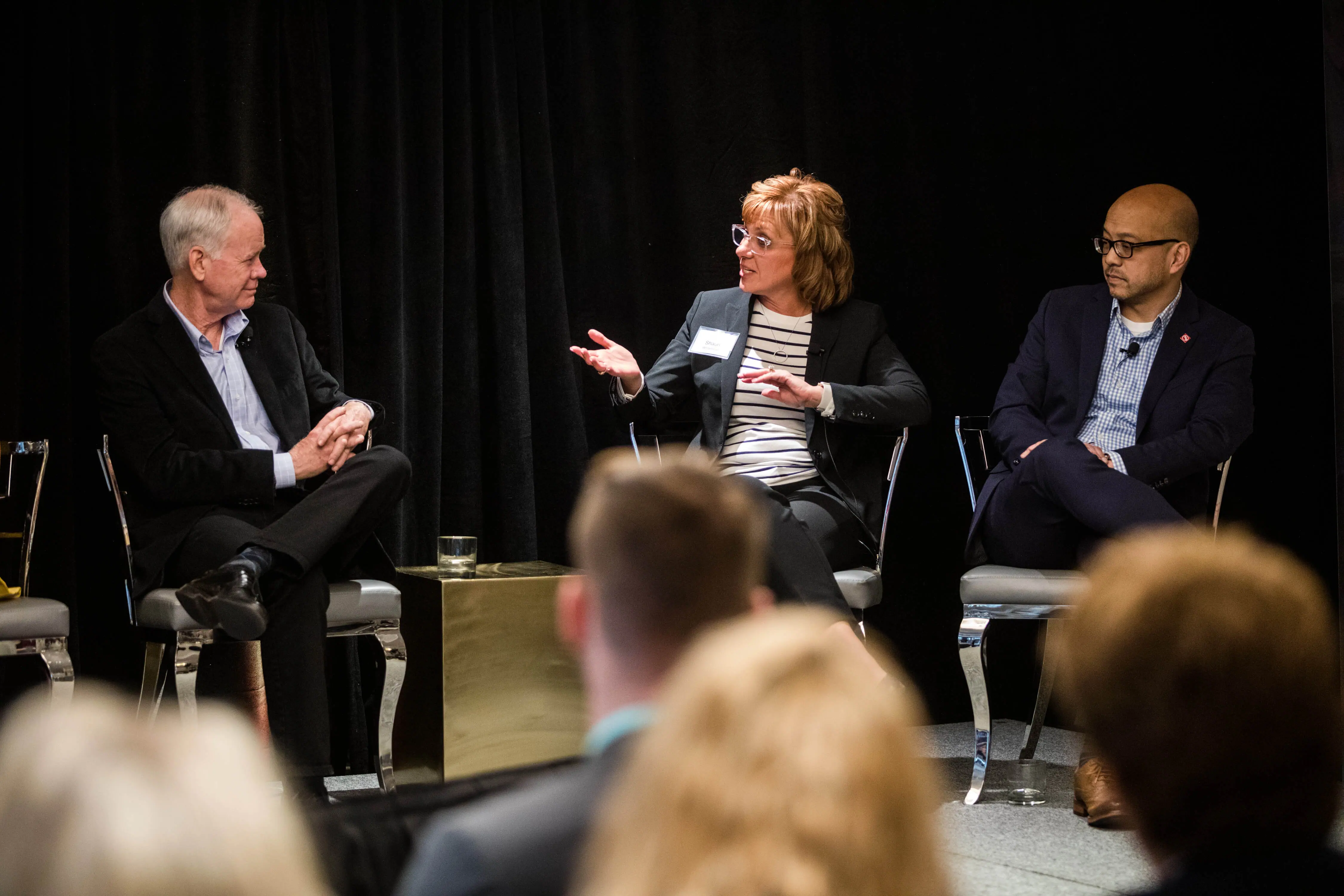 Author: Alene Gabriel
Guest Contributor and All Around Good Person. Founder of Blue Sky Coaching.