Celebrating Juneteenth Matters for Everyone
Reprinted with permission from the Detroit Regional Chamber of Commerce
As most of us were taught, President Lincoln declared an end to slavery in the southern states effective January 1, 1863, when the Emancipation Proclamation became official. However, most Americans are unaware that the enslaved population of Texas did not learn of this life-altering legislation until nearly two and a half years after the fact, on June 19, 1865, two months after Lincoln's assassination.
The plain-spoken words of General Order Number 3, issued by Major General Gordon Granger of the Union Army, would alter the course of American history and continue to reverberate even today:
"The people of Texas are informed that in accordance with a Proclamation from the Executive of the United States, all slaves are free. This involves an absolute equality of rights and rights of property between former masters and slaves, and the connection heretofore existing between them becomes that between employer and hired laborer."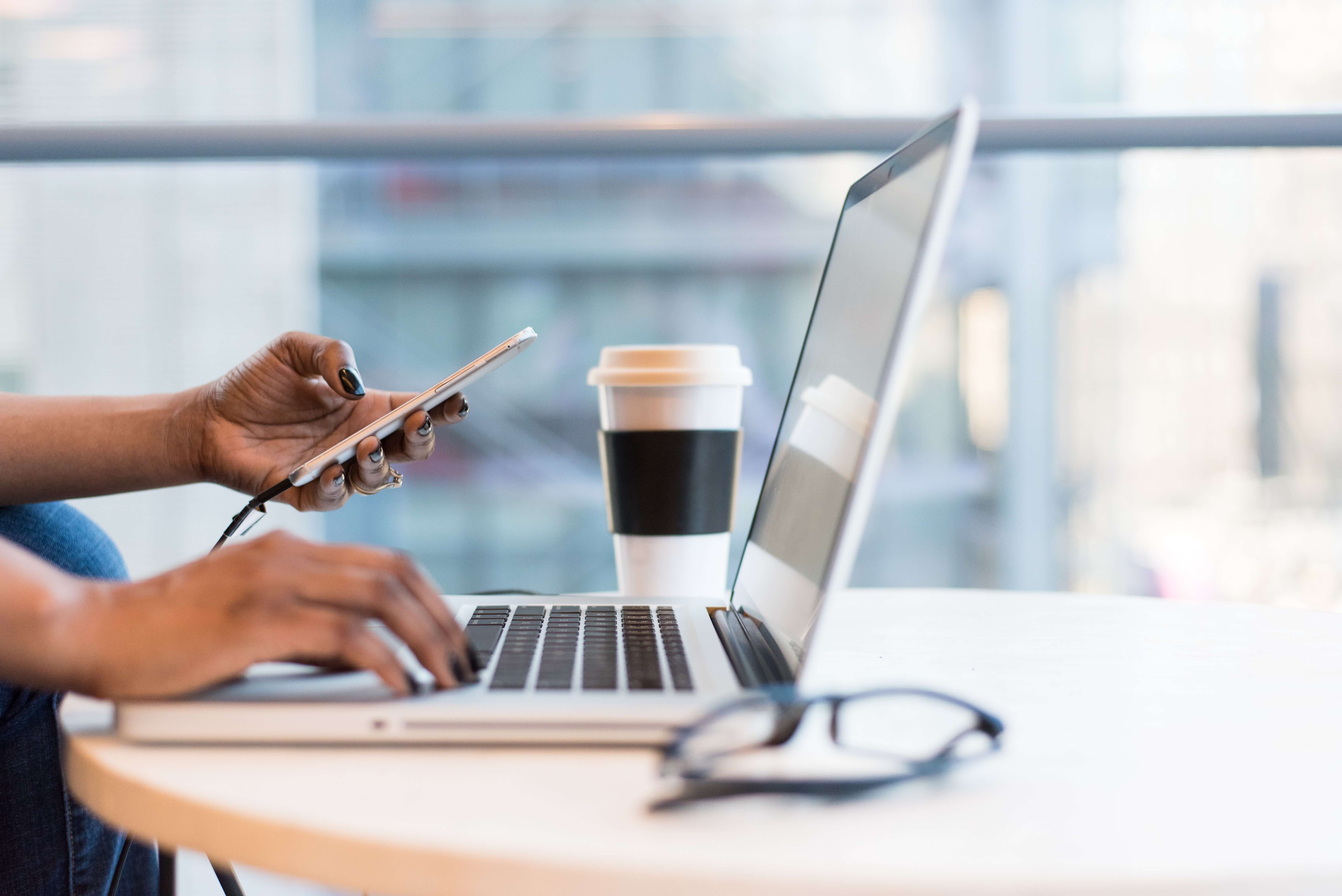 The news was met with a mixture of shock, disbelief, relief, and anxiousness by enslaved Americans throughout the state, but most of all, a celebration of their newfound freedom.

Today, Juneteenth is the oldest nationally commemorative event celebrating the end of slavery in the United States. Its celebration can range from a day to a month, depending on the region of the country. However, it is more than a moment for celebration for African Americans. It is a time of deep reflection for our entire nation and the need for all of us to talk more completely and honestly about our history.

So, it is a time for reflection and rejoicing for all of us as Americans. This includes the business community as well.

Juneteenth is an observed holiday in 47 states and the District of Columbia. Institutions such as the Smithsonian, the Henry Ford Museum, and others have begun sponsoring Juneteenth-centered activities, and thousands of businesses across America honor the event in the workplace. They range from giant multinationals such as General Motors Co., Ford Motor Company, Google, Adobe, Twitter, JP Morgan, and Mastercard, to small conscientious business owners who may not have the human resources, diversity, equity, and inclusion initiatives or bandwidth to close for the day or offer employees a paid day off. However, they want their employees to feel valued and support a diverse and inclusive workplace.

So, how can employers observe the holiday? Ogletree Deakins, a Greenville, South Carolina-based labor and employment law firm, suggests numerous ways ... for ... businesses to honor the holiday. Among them are:
Invite guest speakers to the workplace to speak on current issues.

Sponsor relevant workplace activities (on-duty and off-duty)

Participate in local Juneteenth events.

The fact is, honoring historical moments such as Juneteenth in the workplace can not only strengthen a company's morale but its sense of value by illuminating its commitment to social and racial justice and equity in the workplace and community.
Author: Trevor W. Coleman