Gen Z just became the largest generation in the world and is also set to be the most diverse generation, both in racial makeup as well as how they define themselves as complex individuals who aren't into labels.
And, as with past generations, the workforce will have to figure out how to welcome and integrate this generation, which will comprise 40% of talent as well as consumers, by 2030.
Co-founder of Door of Clubs and Gen Z expert, Pranam Lipinski, was recently featured as a speaker for CADIA Connects to share what this new generation is all about and how to both appeal to and connect with them in the work setting. This young generation, like each before, has a few key facets based on their lived experience growing up that contribute to how they orient to the world and what they expect as they come of age to join the working world.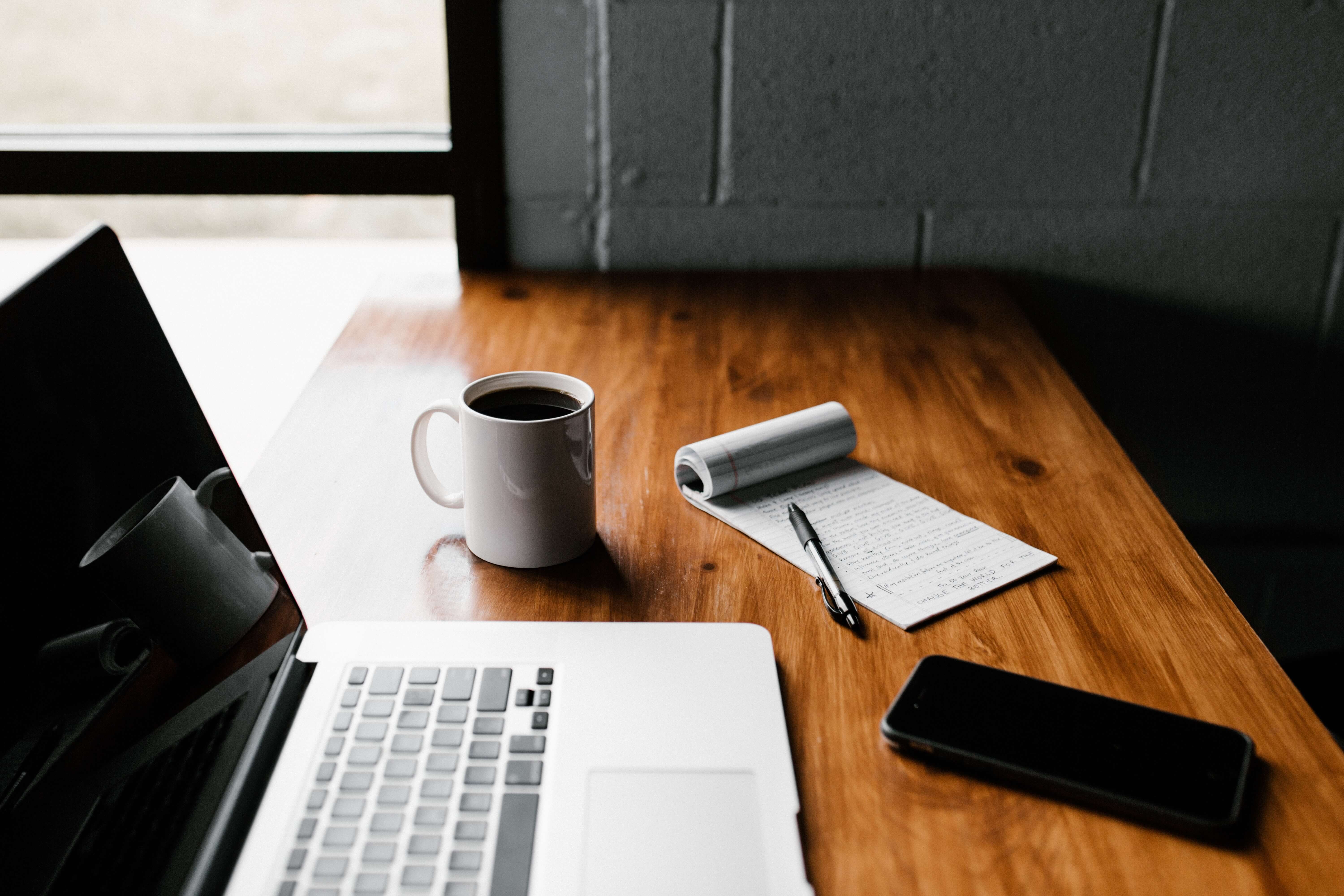 MOST IMPORTANT TO GEN Z
Inclusion: For Gen Z, this is the #1 factor in creating trust.  And don't just do it for Gen Z – the time has come when the call for inclusivity is too loud to ignore. Wondering how to foster inclusivity at work?  Consider: Inviting them to share their thoughts in a meeting if they haven't spoken up and intentionally asking for their opinion or perspective on a project or problem being solved.
Stability:  Having grown up during a major recession, top of mind for Gen Z when they think about getting work is financial stability. Need a few ideas? Consider:  offering personal finance support through the office and encouraging and checking in with Gen Z to make sure they understand and enroll in retirement saving programs.
Authenticity:  In the era of "fake news" and bombardment of thousands of ads every day, Gen Z is looking for something real to cling to.  Wondering how to tap into your most authentic self? Consider:  getting to know Gen Z outside the office at a lunch or on a walk and sharing context about yourself and your perspective in the course of your work so others may know you better.
 
MANAGEMENT TIPS FOR GEN Z
Be honest with them. Honesty and integrity are the top valued qualities in a manager and crucial for keeping Gen Z engaged.
Reduce their screen time if possible. They spend so much time on screens outside of work, so help them find ways to escape the screen whenever they can. Make use of their preference for face-to-face interactions and choose to stop by vs. sending a message in IM or text.
Provide 5-minute feedback. Even just small bits of feedback are helpful for Gen Z, who truly want to earn their accomplishments, so feedback is especially important to keeping them engaged.
Listen to the full CADIA Connects session here and comment below with your experiences with Gen Z'ers!
Author: Alene Gabriel
Guest Contributor and All Around Good Person. Founder of Blue Sky Coaching.