DEI Champions Council for Retail Automotive
The DEI Champions Council for Automotive Retail is a forum for the open exchange of information and best practices for diversity, equity and inclusion for DEI champions automotive retail organizations.
This membership-based council strives to make automotive retail companies more inclusive, diverse and equitable by open sharing of non-competitive information, ideas, and solutions that will help individual organizations and the industry as whole reach a larger, more powerful pool of talent, leverage their diverse skills and backgrounds, and grow inclusive cultures. This allows the industry to attract a committed workforce and deliver outstanding customer experiences.
*The Council is managed and run by CADIA's retail channel partner Fleming Ford and Culture Ignited.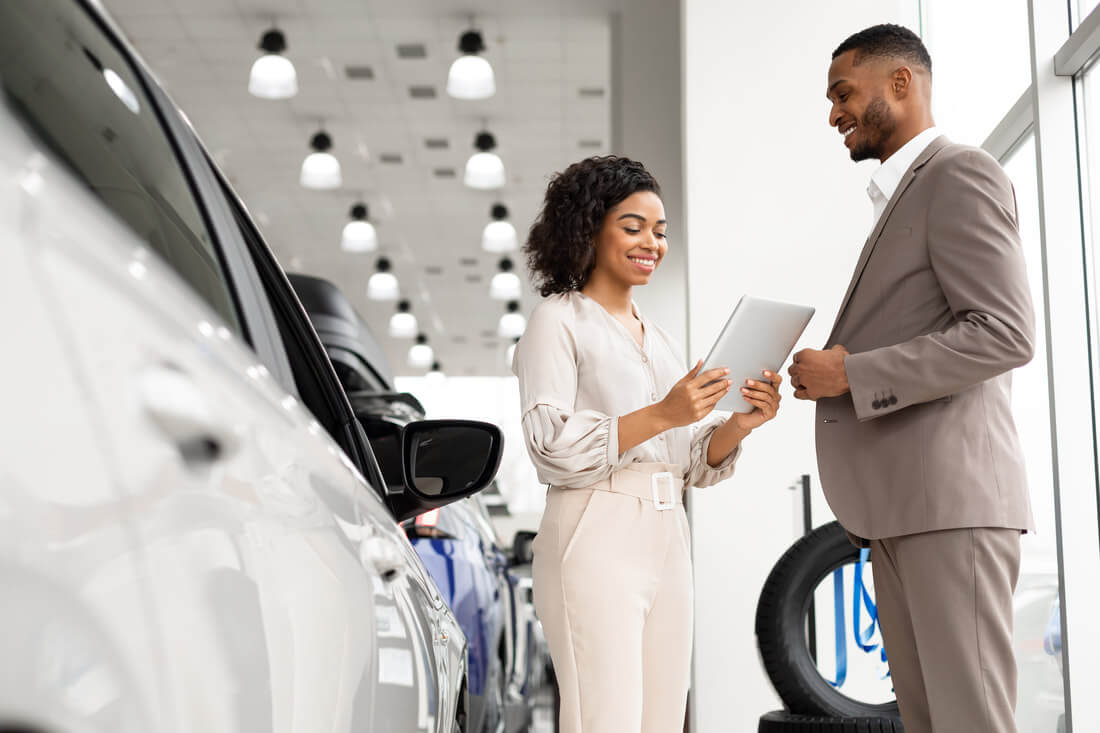 Ready to find out more?
Drop us a line today to join or to attend a meeting.